There's a lot to plan and think about when it comes to your wedding and before I get into that, I want to share some helpful tips to get you and your fiance ready to rock the heck out of your engagement session!
Tip #1 – Location, location location..
Finding the perfect spot for your engagement photos is super important in making you feel comfortable.  If you hate the beach and the thought of finding sand in every crevasse for the next few days makes you cringe because let's face it, it happens, then don't do your photos at the beach.  You're not only going to feel uncomfortable but you're going to look uncomfortable as well and that's the last thing you want for your photos.  I always tell couples to talk it over and think of a place that makes them happy.  Maybe you had your first date in downtown LA and you're really feelin' the city vibes.  If that's the case, plan an engagement session that includes the tall buildings and the hustle and bustle of the city life.  Or if you and your fiance are big into hiking and the outdoors, somewhere up in the mountains would be a great fit!  We are pretty darn spoiled here in Southern California because we have the beach, the mountains, the city and the desert all within a fairly close distance.  And definitely ask your photographer for recommendations because choosing the right location will make a world of difference in your photos, I promise!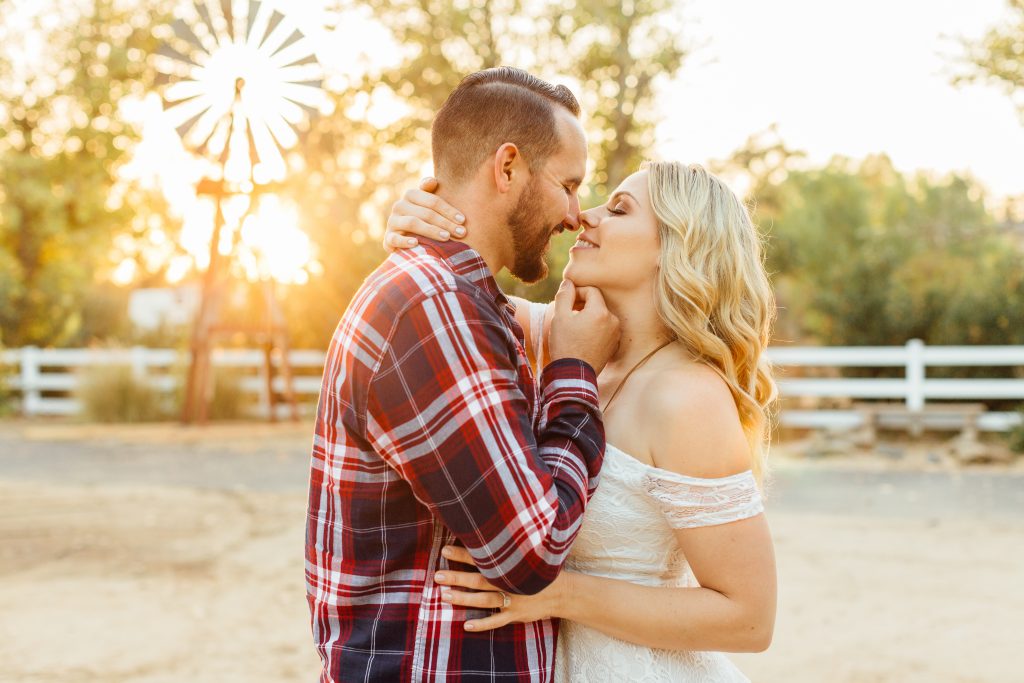 Tip #2 – Outfits
This is another thing that can really make your photos look amazing!  A big suggestion I have when it comes to choosing an outfit for you and your fiance is instead of trying to match your boo, think about complimenting them.  For instance, if you wanted to wear a long flowy dress in a dark navy color, don't have your significant other wear navy.  Think of good corresponding colors that compliment the navy blue color.  Grey's, pinks and white are all colors that would go well with navy blue.  Another suggestion is to dress for the location you'll be photographing at.  Gorgeous ballgowns and some fancy Louis Vuitton heels are perfect for the city session but it may be hard to walk around in those if you chose the mountains.  For some outfit inspiration, you can view my Outfit Inspiration Board on Pinterest.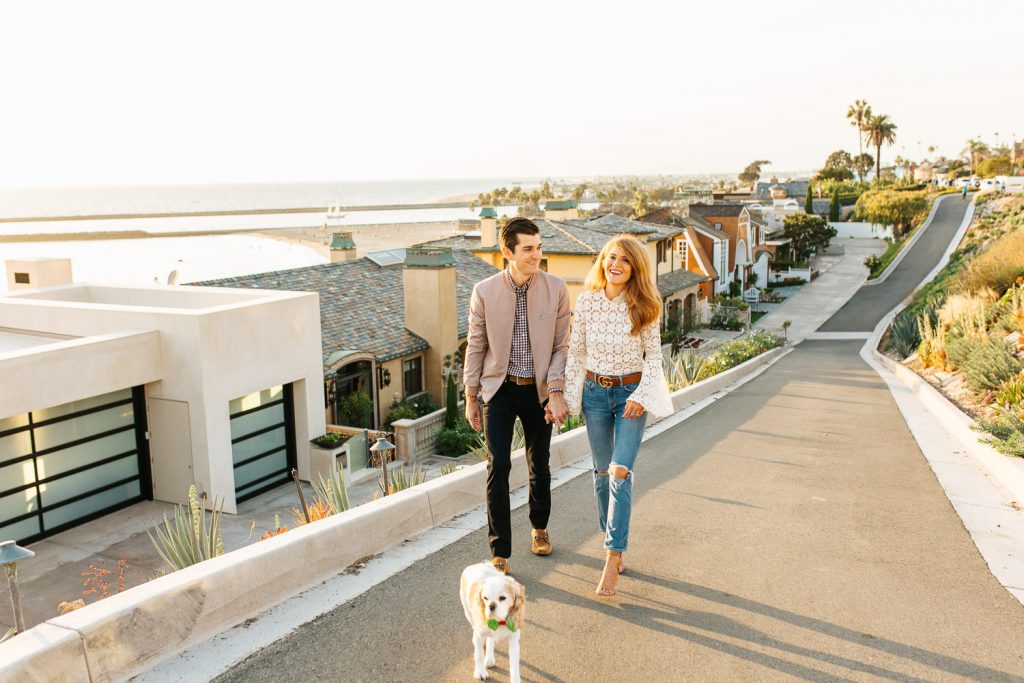 Tip #3 – Hair, Makeup, Nails all on point…
Definitely consider getting your hair and makeup professionally done for your photos.  It's not only fun to get glammed up but it really makes a difference in the photos.  I was just talking to my friend Suzy of Upside Right Bridal + Beauty the other day and she said getting your hair and makeup done for your engagement session is a great idea because it can also work as your hair and makeup trial for your wedding day.  And why not kill two birds with one stone?  Another thing to think about is your nails.  You don't need to have them painted any certain color or have them totally blinging out but just know that we LOVE to show off that gorgeous engagement ring that your fiance spent so much time on picking out so your hands and nails will be in the photos.  And to all the fellas, think about trimming and/or grooming up your facial hair.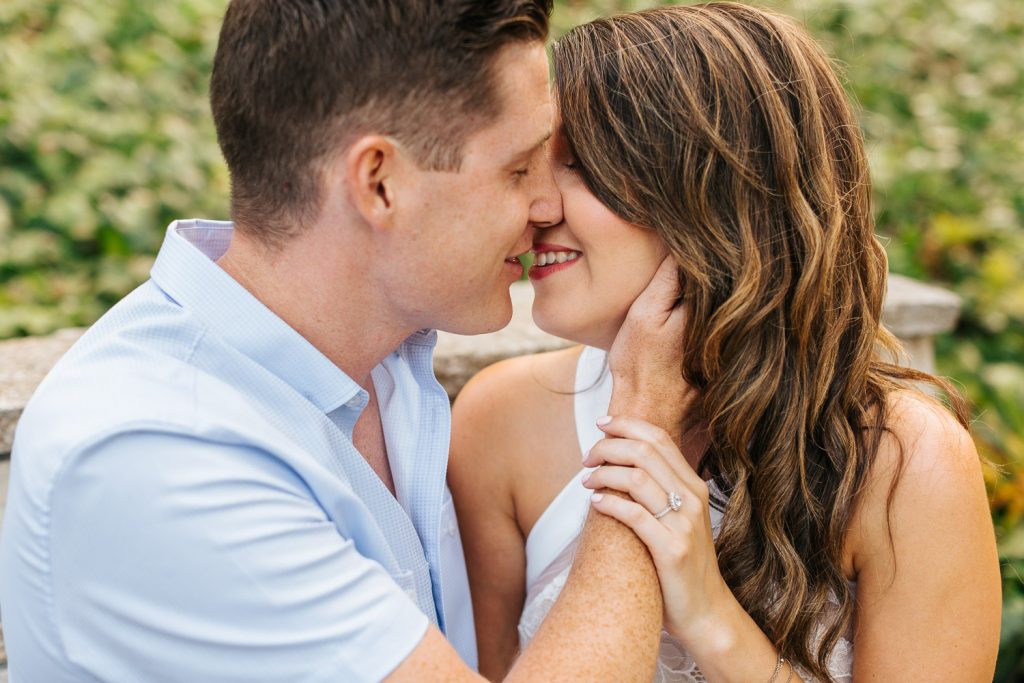 Tip #4 – Eat & stay hydrated!
This is a tip I reiterate over and over and over for the wedding day.  Just like the Snickers commercial says, "you're not you when you're hungry!" and that is so true!  To be honest, when you're hangry do you feel like having fun? NOOO!  So make sure you have eaten not too long before your session starts and if you need to, bring snacks.  And make sure you stay hydrated the day before and the morning of by drinking plenty of water.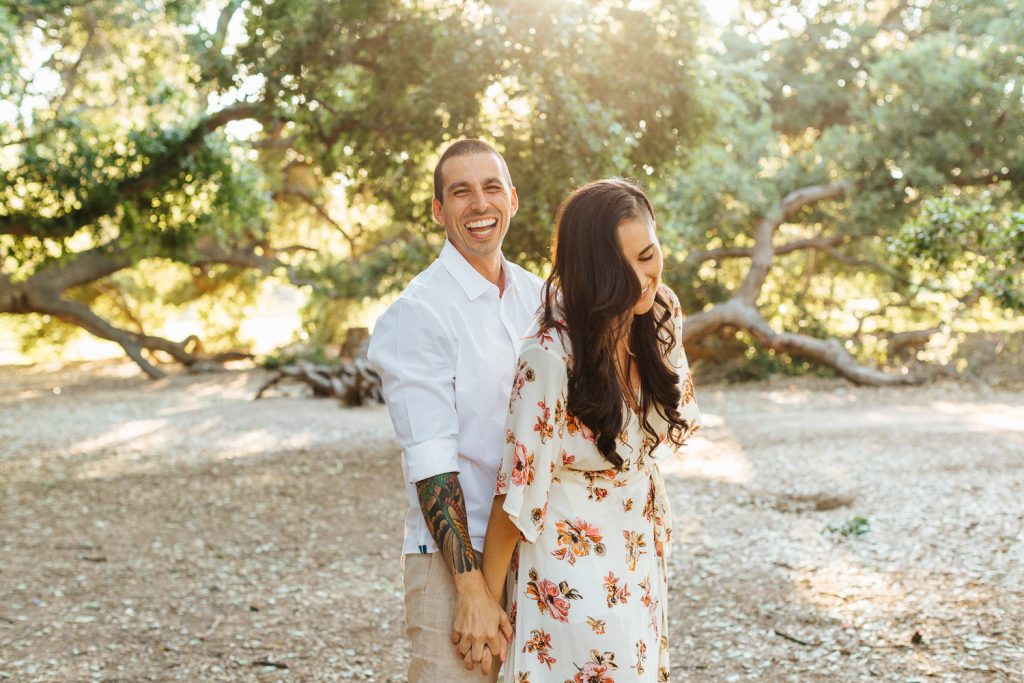 Tip # 5 – Trust your photographer
I can't even tell you how many times I say "trust me you guys will love this!" during a session.  And it's not because we're doing trust falls or I'm driving you around in a car blindfolded, it's because some of the things we tell you to do are silly or sound totally strange.  But we are pros!  We know what we're doing and there are methods behind our madness so put a little trust in us.  I get strange looks like "Brittney, you're cray cray!" but I promise it makes for good photos!  Sometimes I'm not trying to necessarily get the pose you're in, I just want the reaction and the laugh that I know that pose will produce.  Does that make sense?  We're photographers but we're also producers in how we go about getting the shots, the laughs and the emotions we want to capture.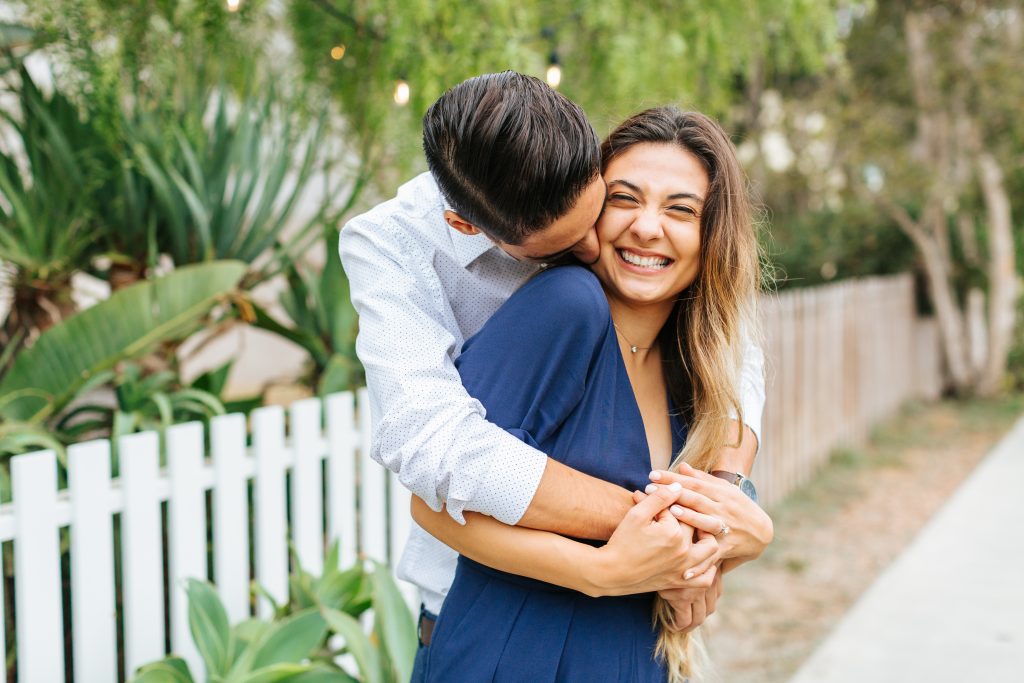 And last but not least…..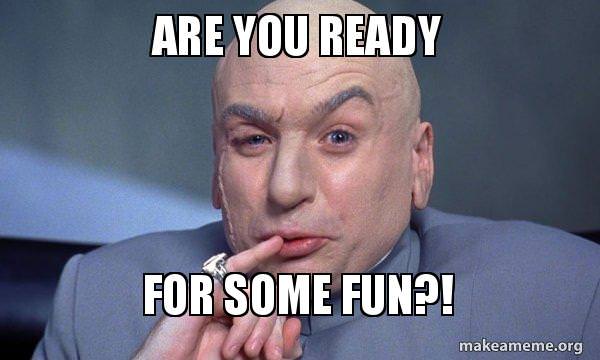 Tip #6 – HAVE FUN!
I know this sounds like a no brainer but really, hear me out.  You are both working, maybe in school, you might have kids, etc.  Just because you're planning a wedding doesn't mean that life just pauses or slows down.  Now, not only do you have the busyness of life to handle but you have the task of planning a wedding as well.  You guys are getting married and this should be such a fun and enjoyable time together.  Use your engagement session as a much needed date night!  My engagement sessions are always a perfect mix of romance and fun just like how relationships are.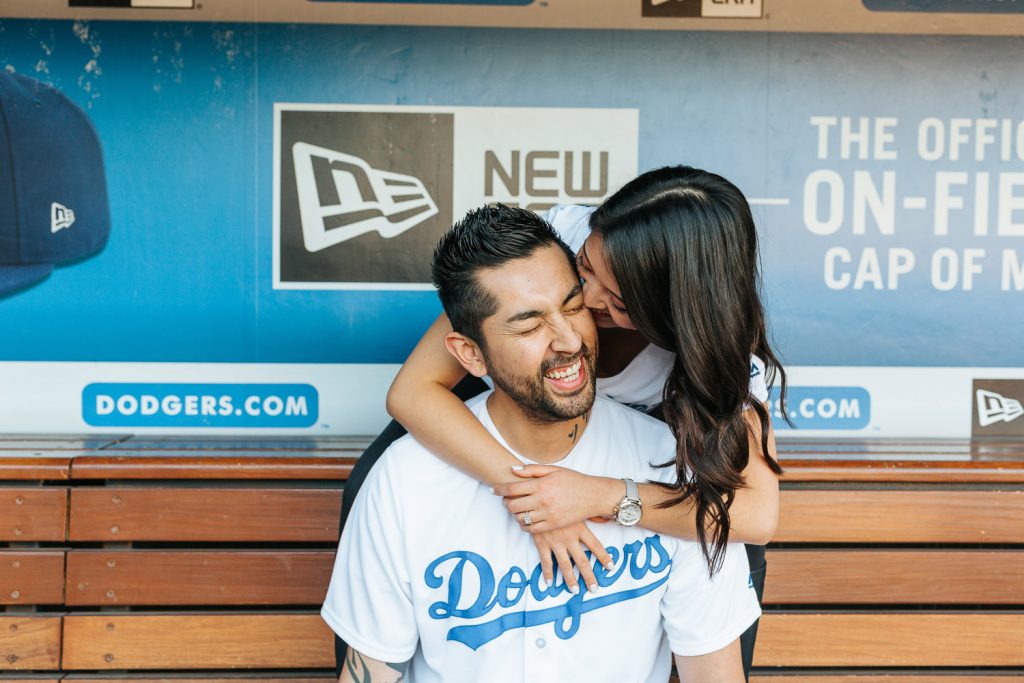 So there you have it!  I hope some of these helped as you're planning your own engagement session and wedding.  And if you have any questions, want to book a session with me or get more information on wedding photography you can contact me using the contact form below!  Want to see some helpful tips for wedding planning?  Click HERE.