Oh heeeeey, you're engaged!
With it being a brand new year (helloooo 2020!) and this being a super busy year for weddings, I wanted to make a blog post with wedding planning tips to help all you engaged couples out there who are in the process of planning your wedding.  I did do a blog post for tips regarding your engagement session that you can view HERE.  I know it can seem daunting and like there are a million things to think about while planning your wedding.  BUT, it's such an exciting time and the stress shouldn't take away that excitement and joy.  I've been photographing weddings for 8 years now and I've seen a lot over the years and have gained tons of knowledge.  I thought I'd put together some of my favorite wedding tips to help make not only your planning process run more smoothly but also your wedding day.  If there's something you have a question about that isn't here on my list, please don't hesitate to reach out!  I'm always happy to help. =)
So without further ado, lets jump on in to these wedding planning tips!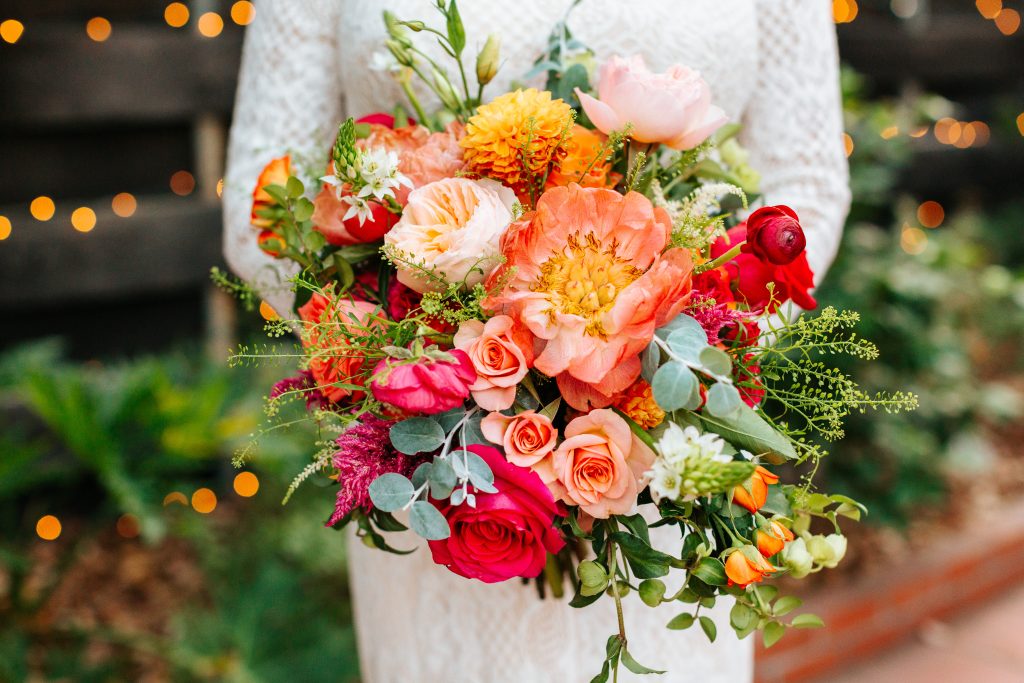 Number One – Invest in a Wedding Coordinator
On your wedding day, you and your fiance shouldn't have to worry about setting up the reception or delegating family members to put flowers down the aisle at the ceremony site.  Your wedding day is a day to celebrate you so leave the busy work to a professional and enjoy your wedding day together with your friends and family.  Having a wedding coordinator is super helpful not only for setup but they are the go to person for all your vendors, they help with the wedding day timeline, they make sure everything runs smoothly, they take the stress off of you and so on.  They really do a lot to make sure your day is exactly as you envision it to be.  Hiring a knowledgable and experienced coordinator is highly recommended.  If you need any recommendations, I would be happy to give you a few!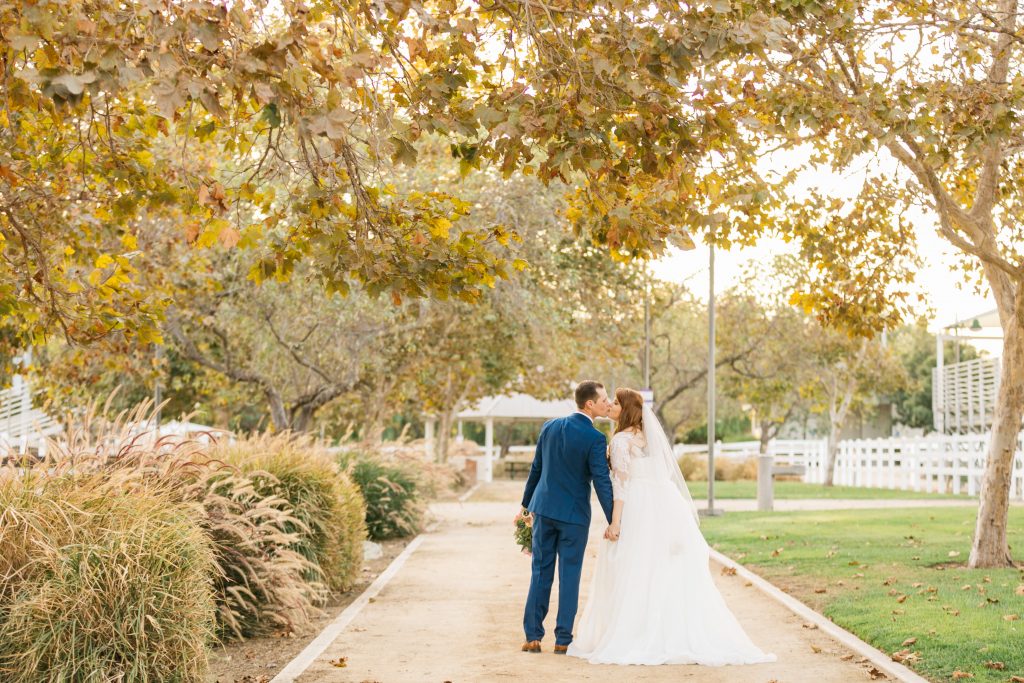 Number Two – Have a solid Wedding Day Timeline
Honestly, this is probably the tip I tell people most often.  Having a solid wedding day timeline will help things run so much better and really can make or break your wedding day.  For example, if your ceremony ends at 4:00 in the afternoon and your grand entrance is scheduled at 4:45 but you have a ton of family photos, all your bridal party photos as well as all your bride and groom photos to squeeze into that short amount of time, most likely you won't be able to make it happen.  I like to be very hands on when it comes time to creating my couples' wedding day timeline because the photographers (and often times the coordinators) are the only people who know how long it takes to get through certain photos.  If you have 3 bridesmaids, it would take less time to photograph the bride and bridesmaids photos than if you were to have 8 bridesmaids.  There's a lot of factors that go into how long it takes to photograph something and your photographer should be able to recommend how much time is needed to photograph certain events.  I always create a rough draft timeline for my couples and then as the wedding day gets closer we work together alongside the wedding coordinator to fine tune everything and come up with a final timeline to make sure all the important things get photographed.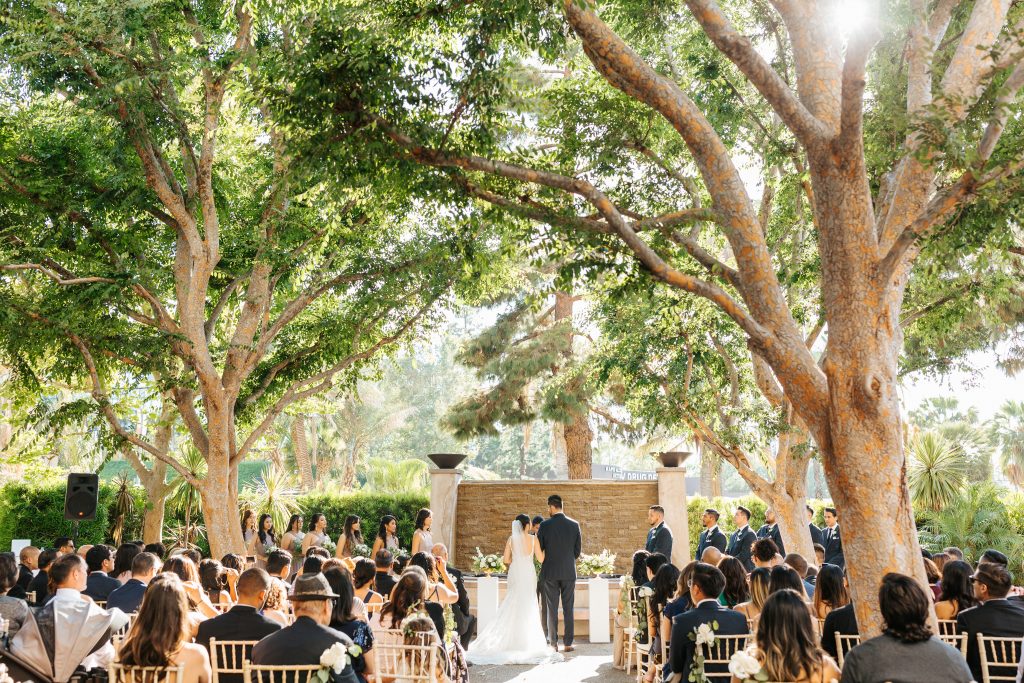 Number Three – Think about your Ceremony time in the early planning stages
Truth be told, your ceremony start time plays a key role in your wedding timeline.  This is the one thing that is set in stone and we usually will work forward and backwards off your ceremony start and end time to create the rest of your wedding day timeline.  It's important to know when sunset is on your wedding day so you can plan your ceremony time based off of that.  If you decide to not do a first look, most all of your photos will be taken after the ceremony.  So if the sun is scheduled to set at 5:30pm and your ceremony doesn't end until 5:00pm, you aren't going to have a lot of sunlight left for photos.  Now, if your ceremony were to start at 3:00pm and end at 3:30pm, you would have plenty of gorgeous sunlight to make sure we could get all those beautiful photos of you with your families, your bridal party and of course of the two of you together.  If you aren't doing a first look, I always recommend your ceremony end time to be at least 1 1/2 – 2 hours before sunset.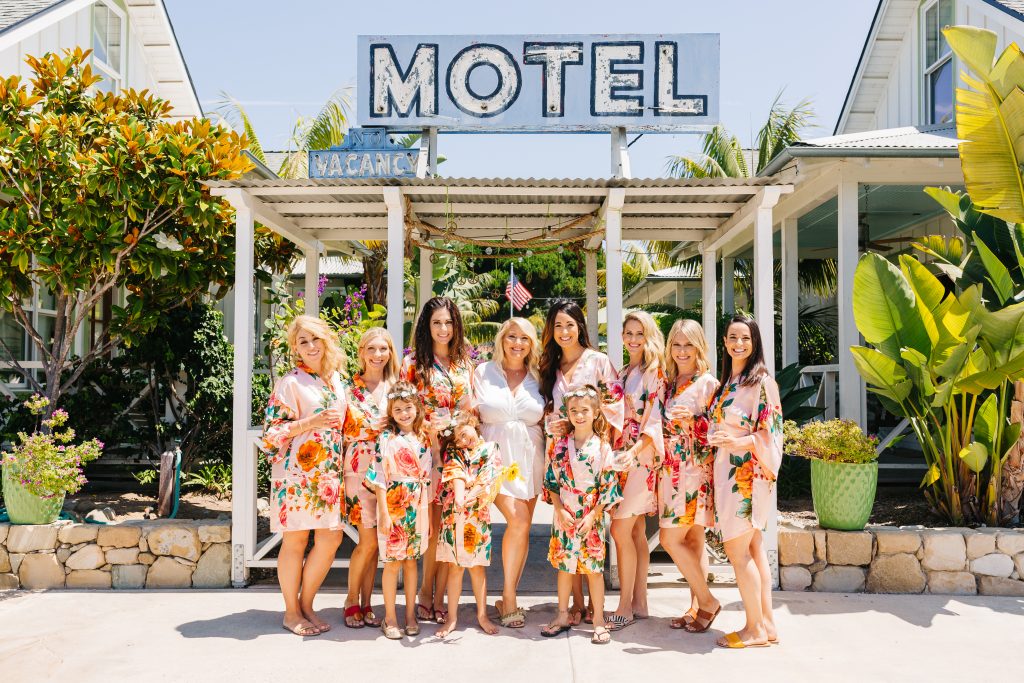 Number Four – Think about where you'll be getting ready the morning of the wedding
Often times couples will get ready in nearby hotel rooms, air b&b's, etc.  Make sure that wherever you are getting ready has a lot of natural window light.  Most photographers thrive off of natural sunlight so if we have big windows and a lot of that really dreamy light coming in from outside, it will really help us while photographing your details as well as the getting ready moments in the early part of your day.
Number Five – First Look or No First Look?
I will say that timeline wise, a first look will often give us much more time and flexibility but if you have your heart set on seeing your partner as you're walking down the aisle then do what your heart tells you.  It's really a personal choice between the two of you.  A first look can be more intimate and if you are wanting to have a moment between the two of you before the ceremony I would recommend doing one.  If you're more traditional and want to see each other for the first time at the ceremony, then decide to pass on the first look.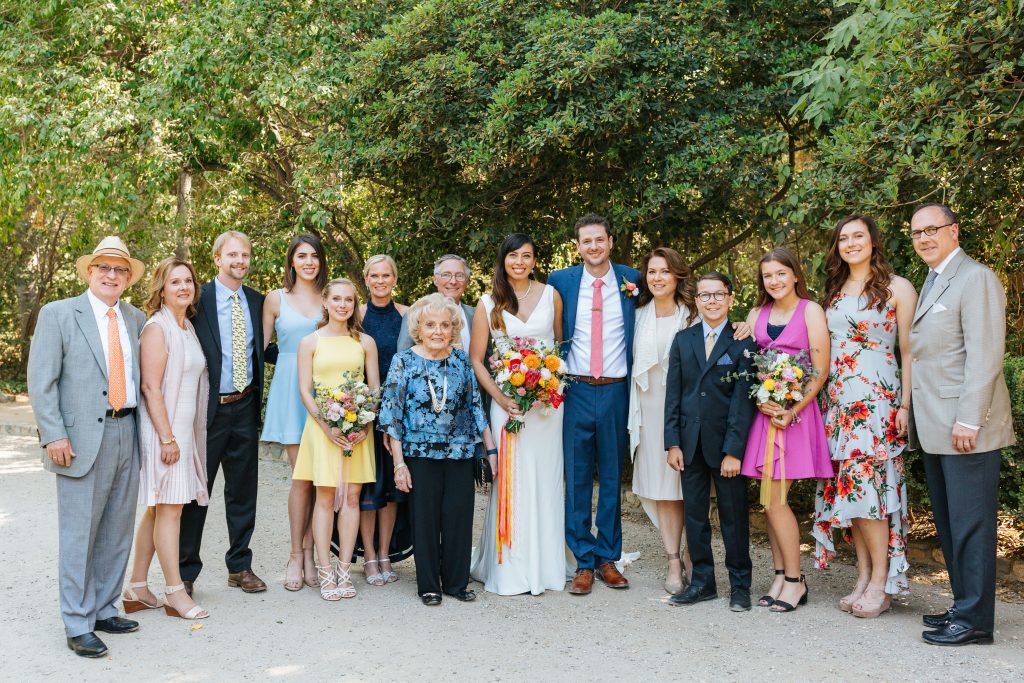 Number Six – Your family photos don't have to be like wrangling cattle!
Family photos can be crazy at times!  Uncle Larry wants to chat it up with Uncle Bob and Aunt Margaret had to run and get her lipstick out of the car, etc.  It can be a crazy mess but it doesn't have to be.  Before the wedding day, I send a wedding questionnaire out to all of my couples.  In that questionnaire is a section where they'll list who they want to have in family photos.  I have them list everyone by name so that it's easier for me to call out and easier for people to hear.  It's important to let those people know BEFORE the wedding day that they will be needed for family photos and to not disappear.  Trust me, it's not fun trying to wrangle up family members and it takes away a lot of time for other photos.  So let your family know that they'll be needed for family photos after the ceremony and to stay put and await further instructions from either the photographer or the coordinator.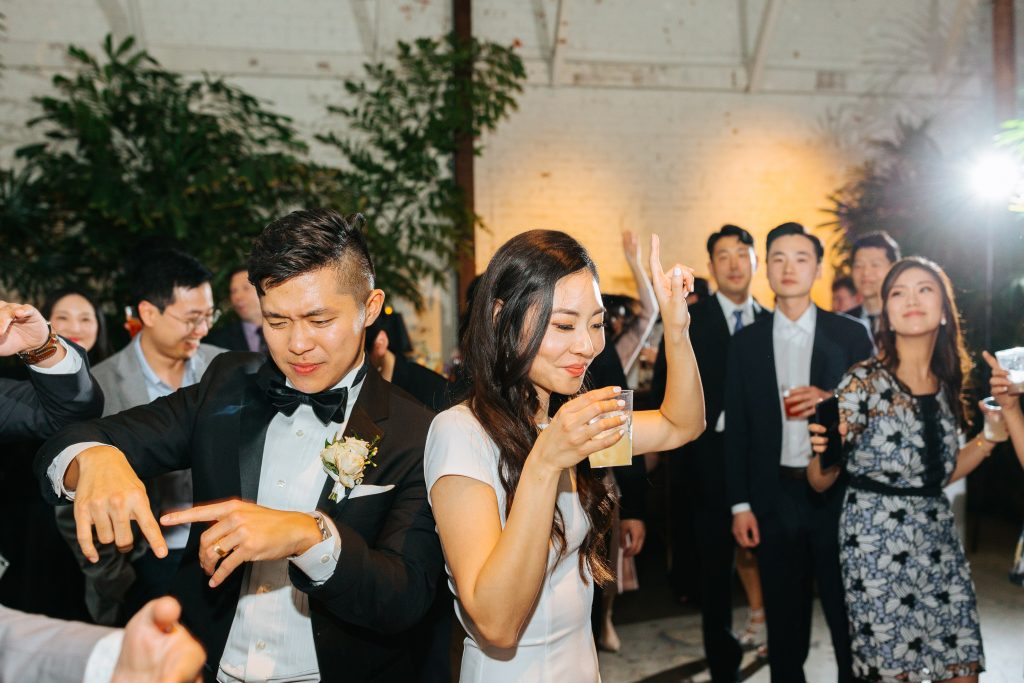 Number Seven – HAVE FUN!  You're getting married!
Like I said at the beginning, wedding planning can be a headache but you guys…this is a HUGE and EXCITING time in your lives and you really have a lot to celebrate!  You may be getting married in 3 months, 6 months or maybe you're still a year and a half out but however long your engagement time is, the wedding will be here before you know it.  Enjoy the time together, enjoy making the decision on what colors your napkins will be, soak up the fun that wedding planning can offer because it goes by so quickly.
Those are just a few quick wedding planning tips and I hope they were able to help you!  Like I said before, if there was anything that I didn't mention that you have questions on I'm happy to help!  You can contact me below or send me an email directly at hello@brittneyhannonphotography.com
Happy Wedding Planning!