I have had a fear of flying for many years.  It's something I've wanted to overcome for the longest time but just didn't feel ready to.  My husband wanted to take a honeymoon in another country but unfortunately due to my fear, we did a cruise instead.  Which of course was great but not exactly what we had envisioned for our honeymoon.  When one of my closest friends, Amy of Amy Clemons Photography texted me earlier this year and asked if I wanted to go to Kauai with her to photograph a wedding my jaw literally dropped.  I was in Old Navy at the time I got the text and I think I literally stared at my phone for 10 minutes in disbelief… haha 😉
Up until the end of 2014, all of the weddings I have photographed have been in Southern California.  I knew that I needed to face my fear of flying to not only see Hawaii and other parts of the world but to also bring my business to a new level.  I didn't want to be known as just a Southern California wedding photographer.  Even though I love California, the California weddings and the people, it was important to me to not put limits on my business because when you have limits you prohibit growth and adventure.  And growth and adventure were two things I was yearning for.  This trip to Kauai was such an empowering trip.  Even though we were only there for 4 days, I think I learned more about myself during our time there than I did all year.  It was a new place, a very gorgeous place at that and I felt like I was able to push my refresh button and now more than ever I am ready to take on the world.  Of course I'll have tons of images to share from the actually beach wedding that we photographed in Kauai but for now, here are some of my favorites from our adventures around the island.
We were lucky enough to drive around almost the whole island and see Poipu, Lihue, Kapaa, Kilauea, Princeville, Hanalei and Haena.  My favorite part on the whole island was Hanalei.  I have never seen beauty like that before!  It's so green and lush on one side and then you turn in the opposite direction and you are greeted by the bluest water!  I will never forget Kauai and I hope to photograph more weddings there!  Maybe be a big time Kauai Wedding Photographer!  Hey, a girl can dream right?!
And I cannot possibly thank Amy enough for inviting me on this trip.  I am so extremely grateful!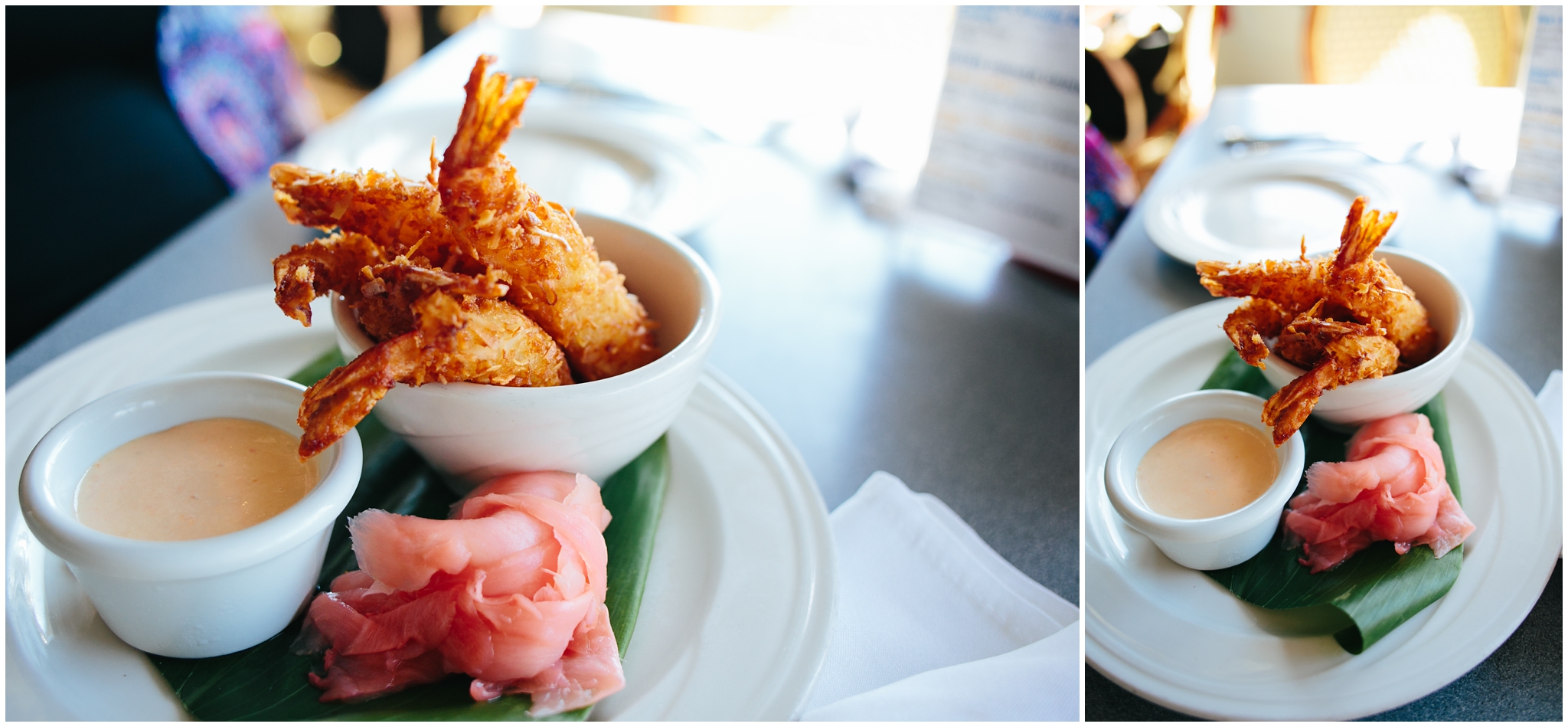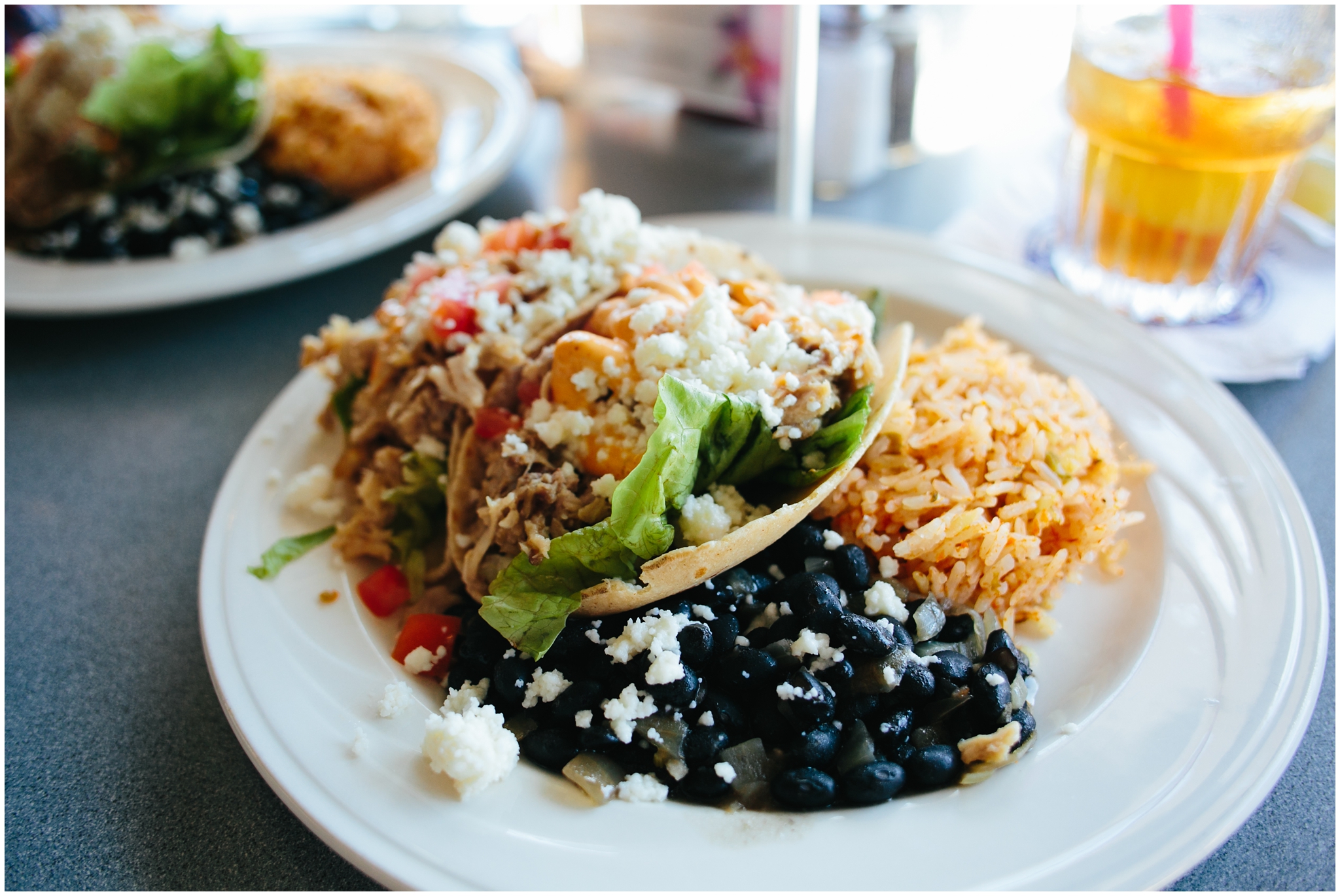 We had a lot of Pork during our stay and these pork tacos at Brenneke's in Poipu were our absolute favorite!  Not only was the food amazing but the service was awesome!  We ate their twice during our stay and both times we had such great waiters!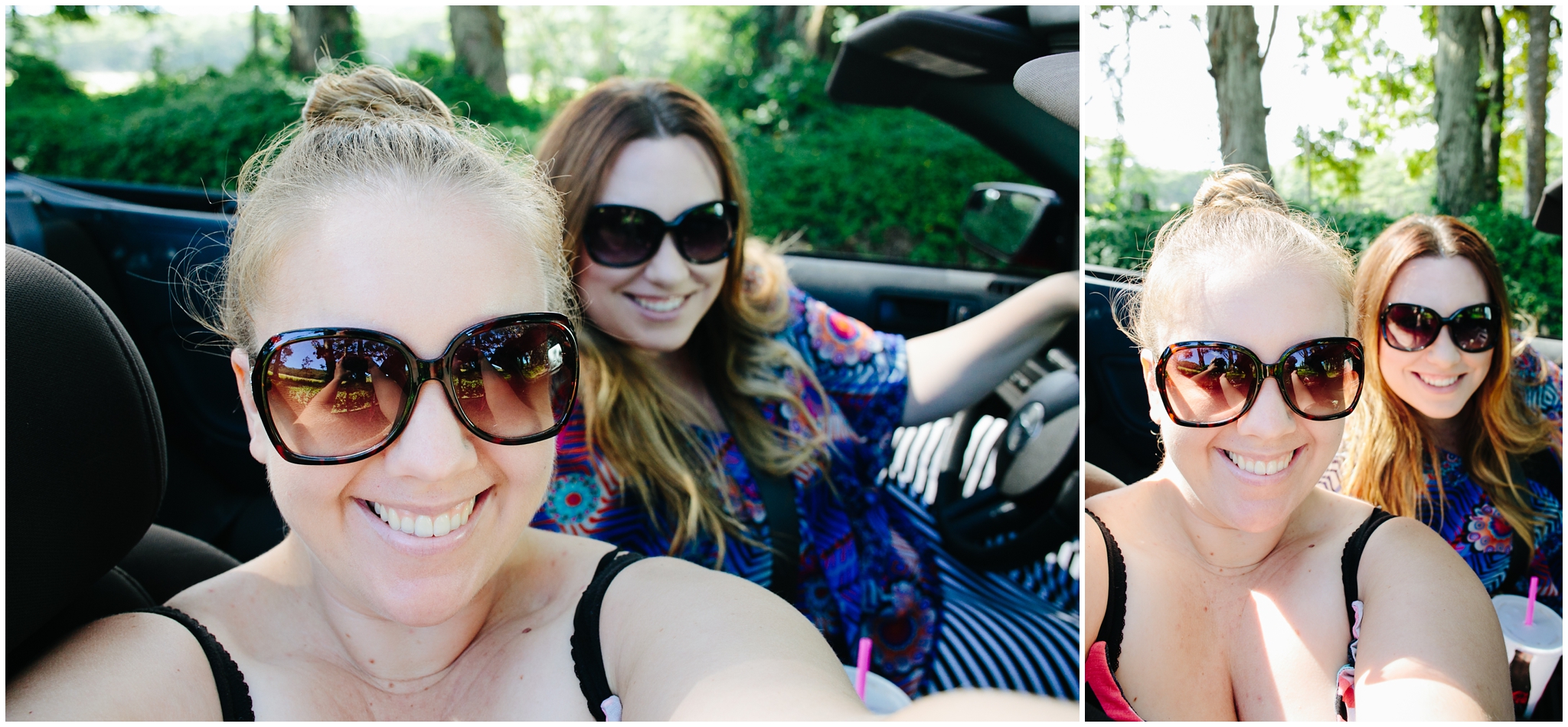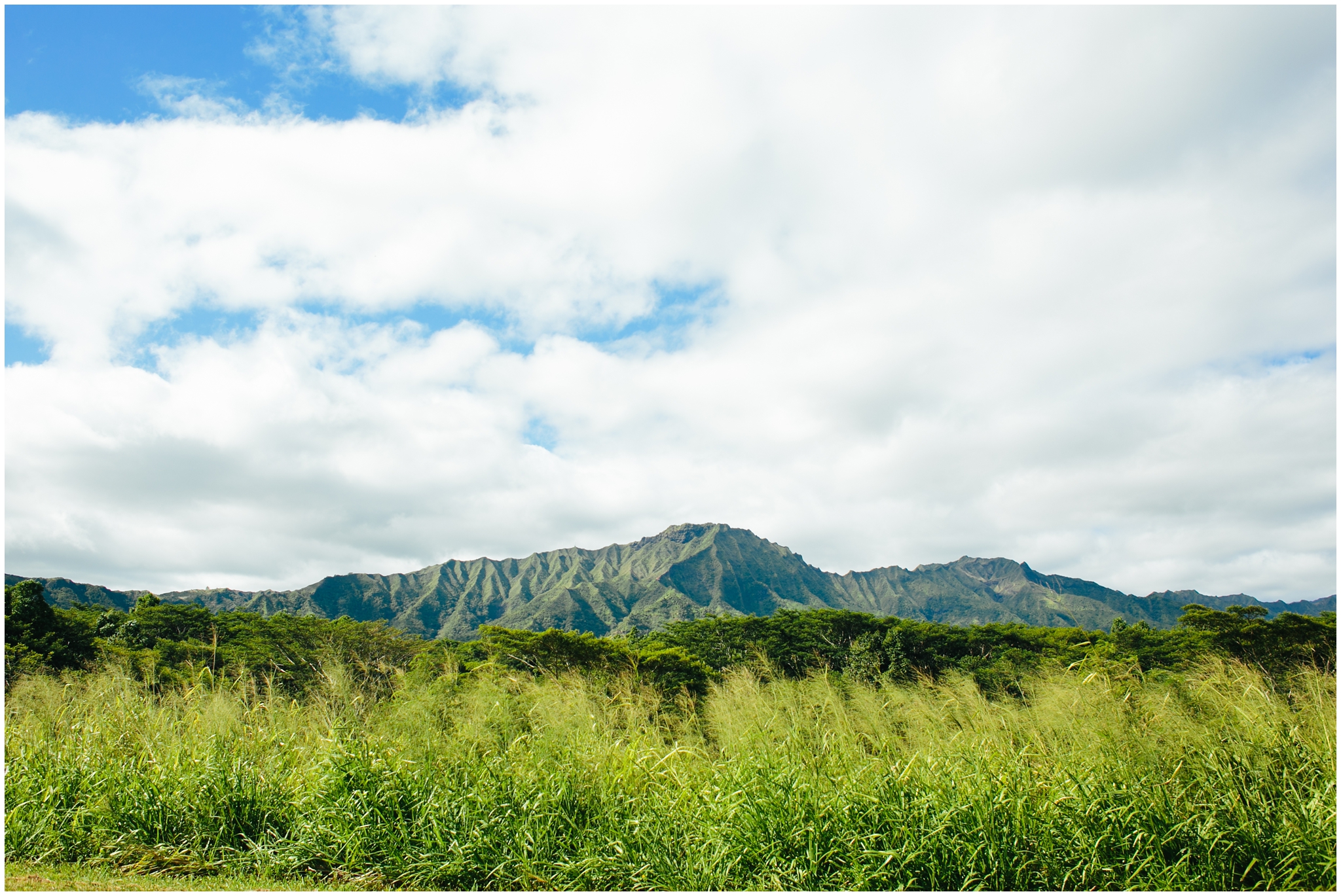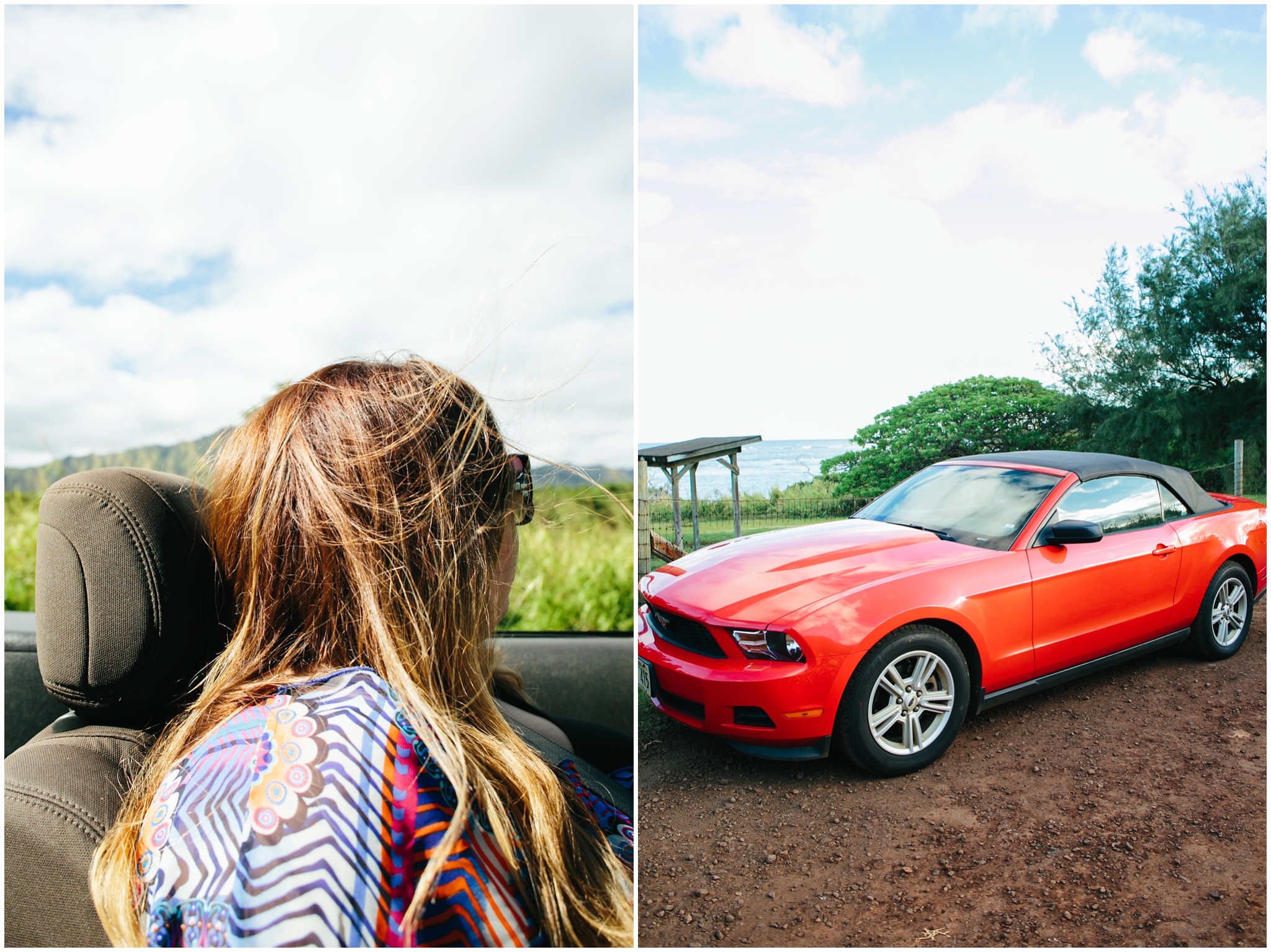 Amy spoiled us and rented a red convertible mustang!!  Cruising Kauai in style!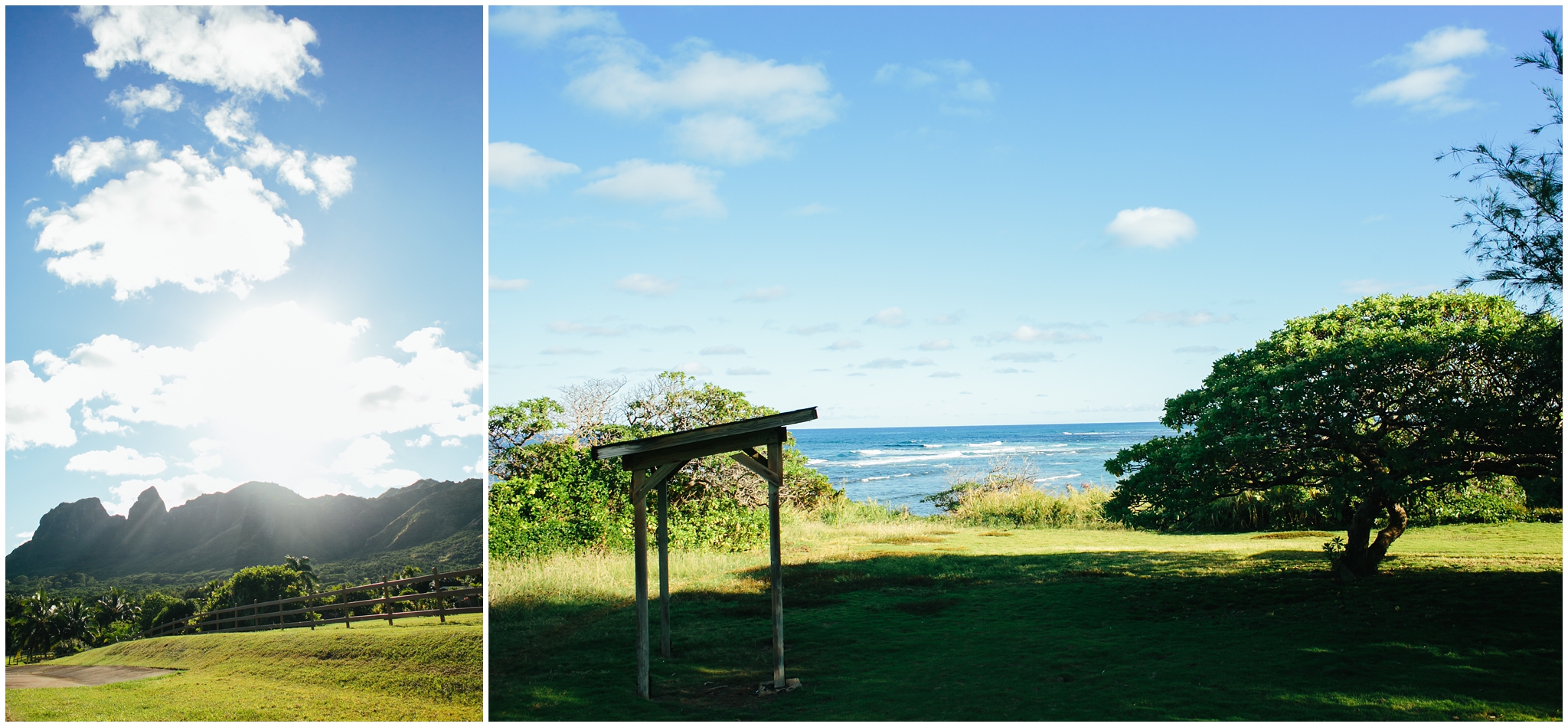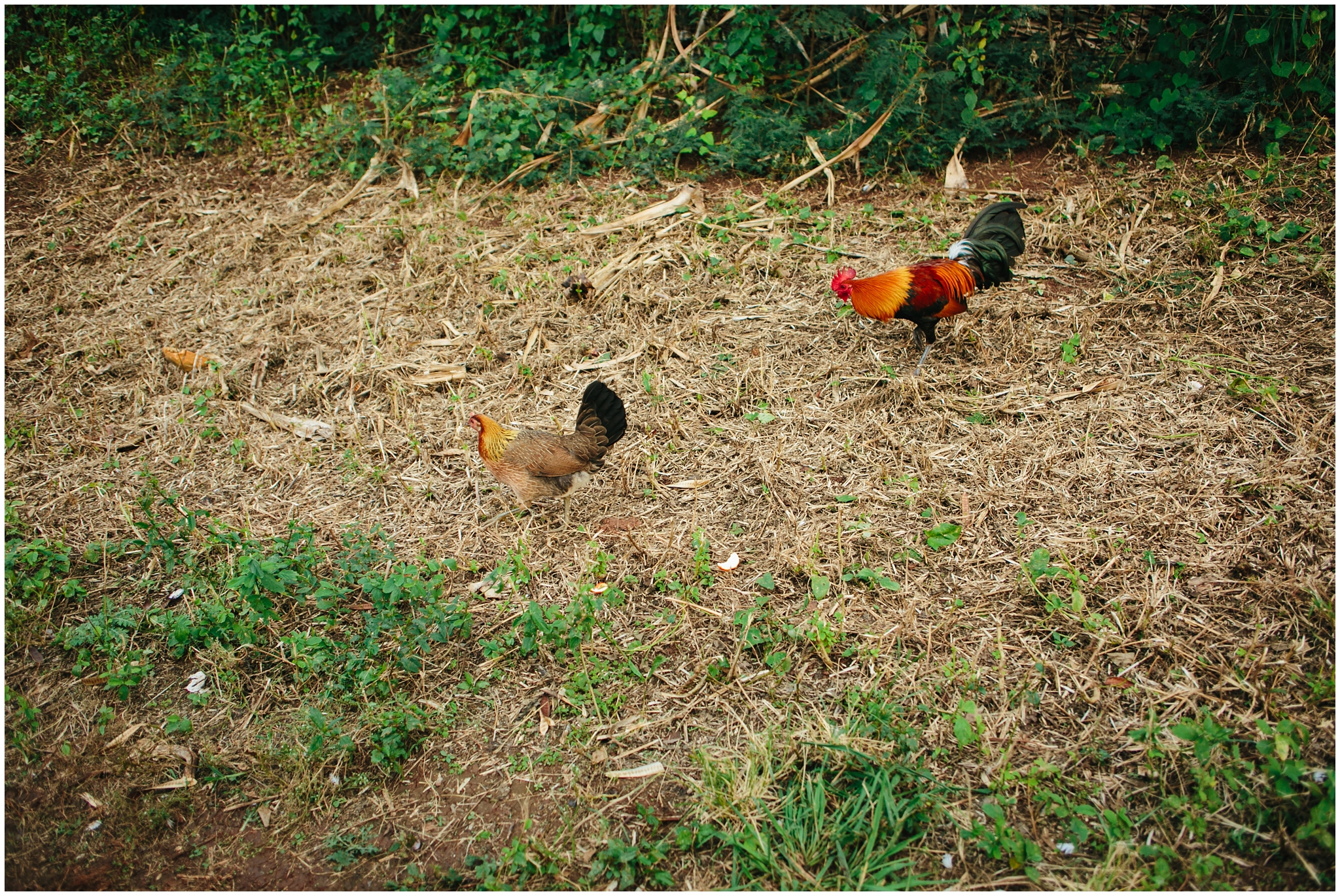 I cracked up because Roosters run wild in Kauai!  They are like the stray cats of the island!  Anytime they would crow I would laugh…I never got tired of it!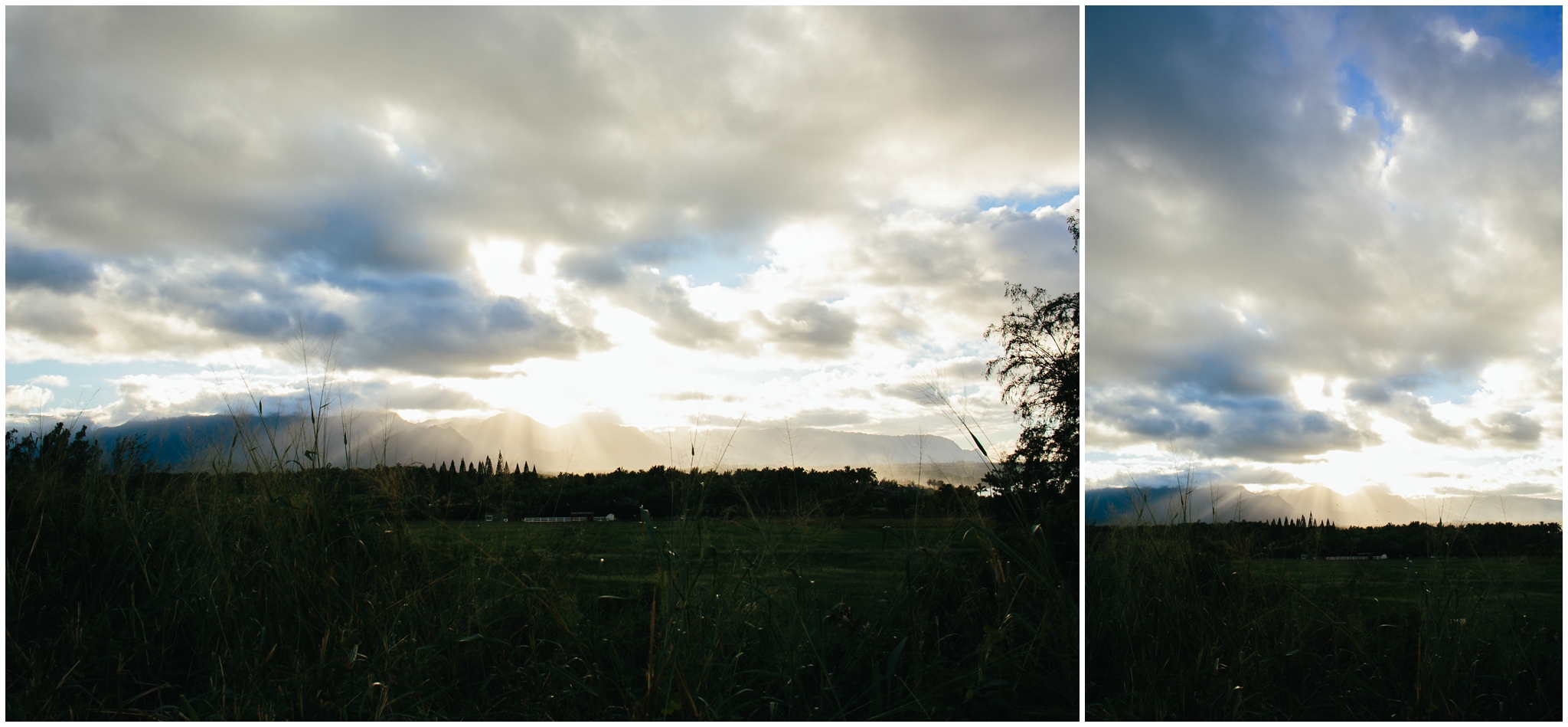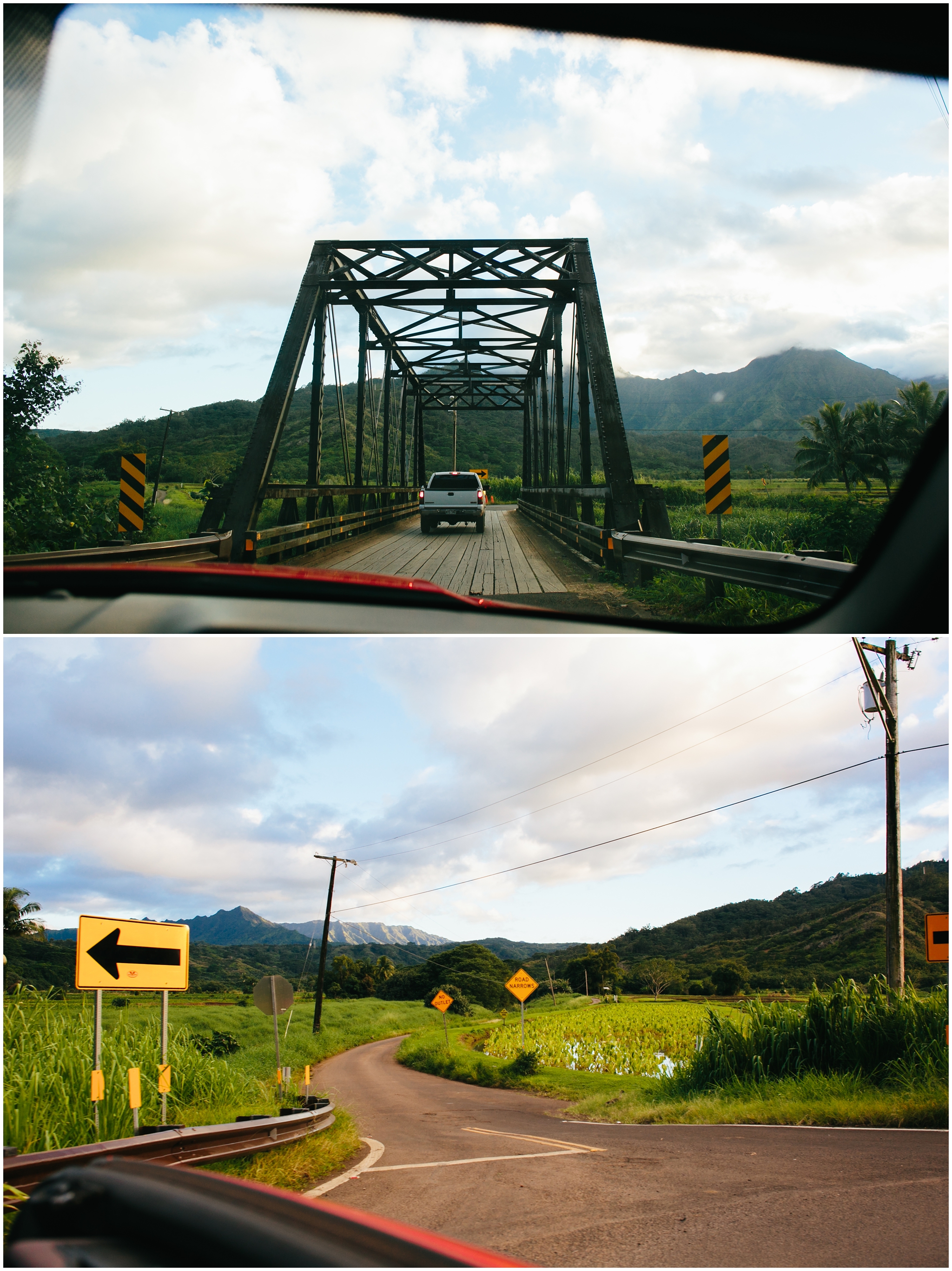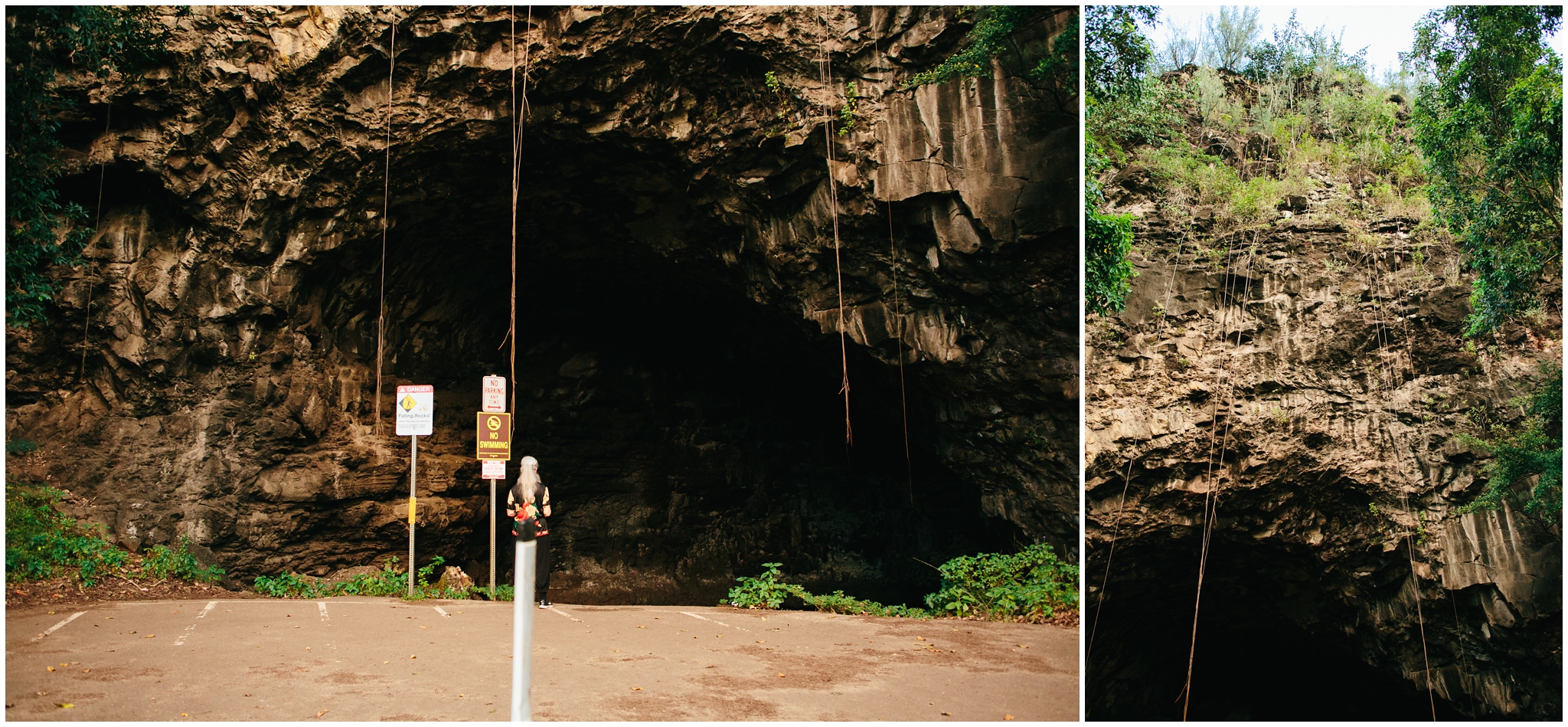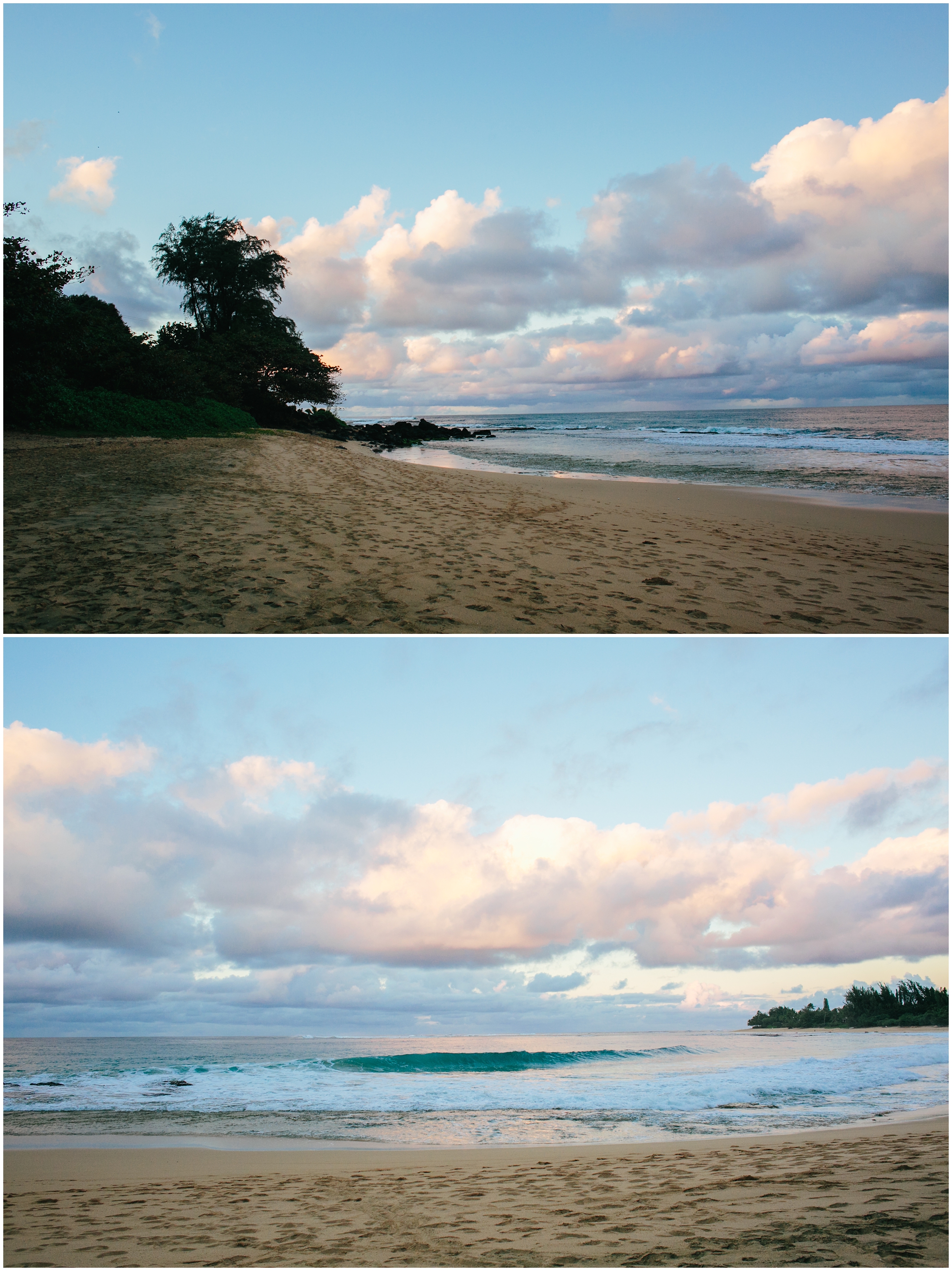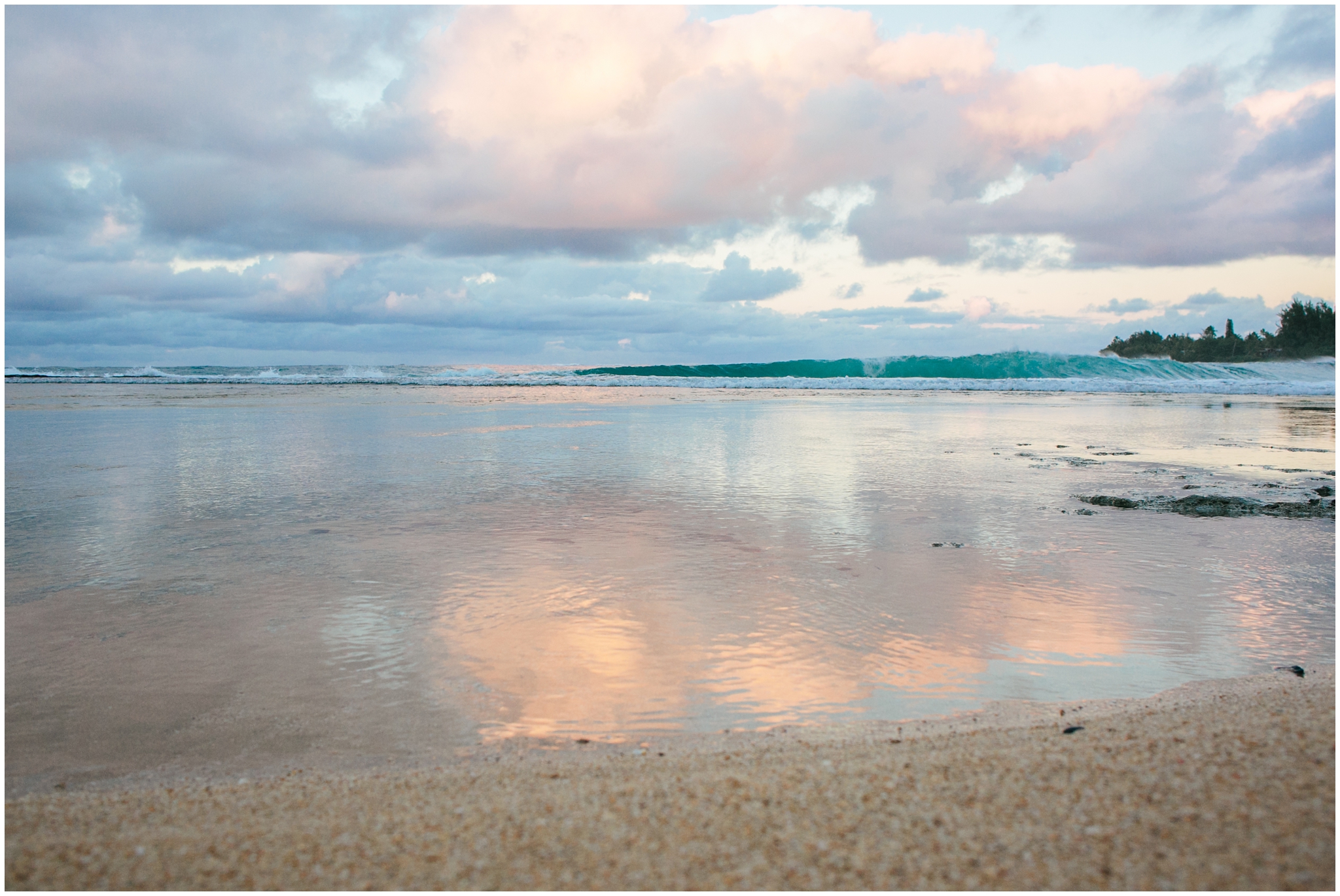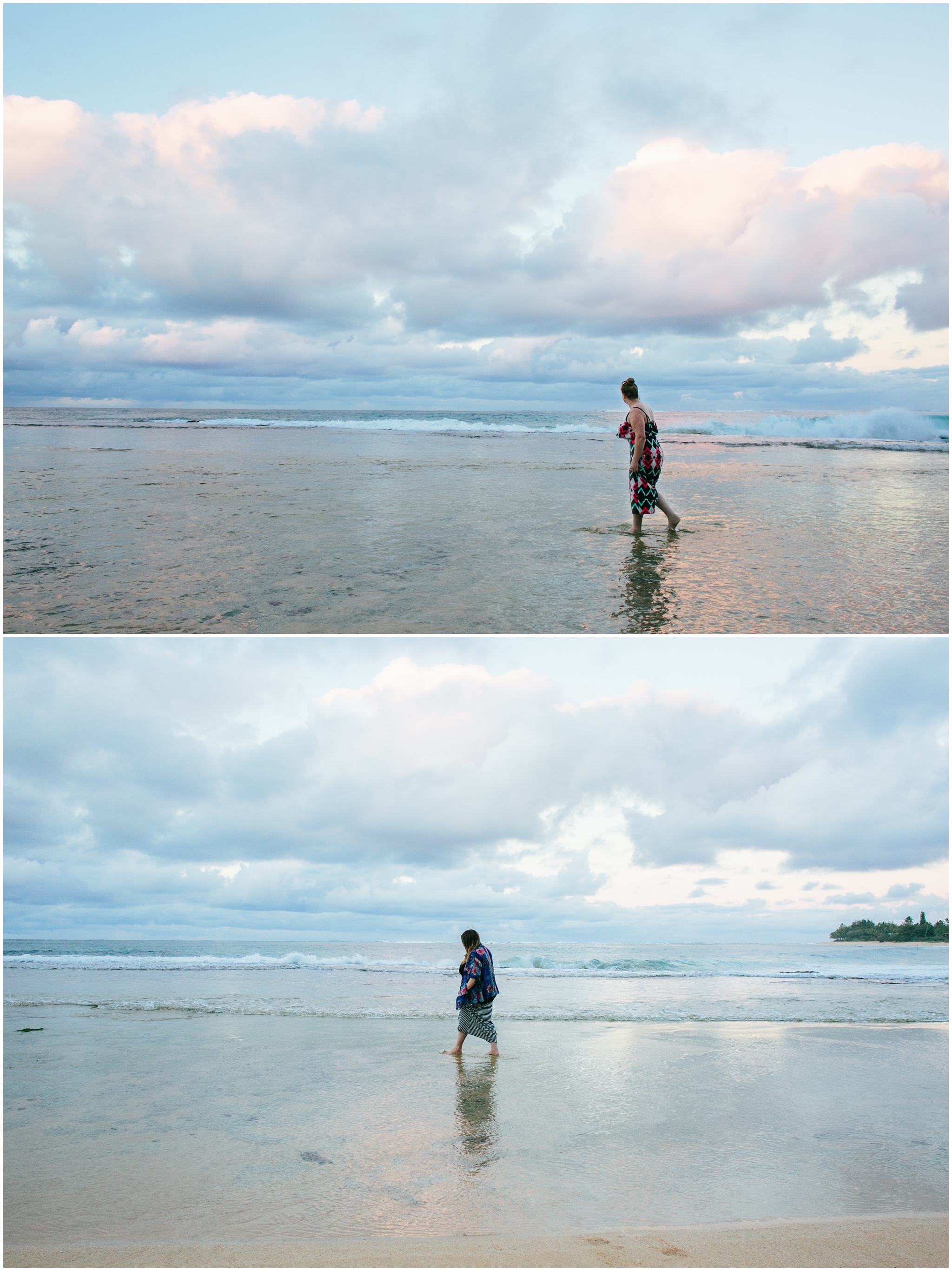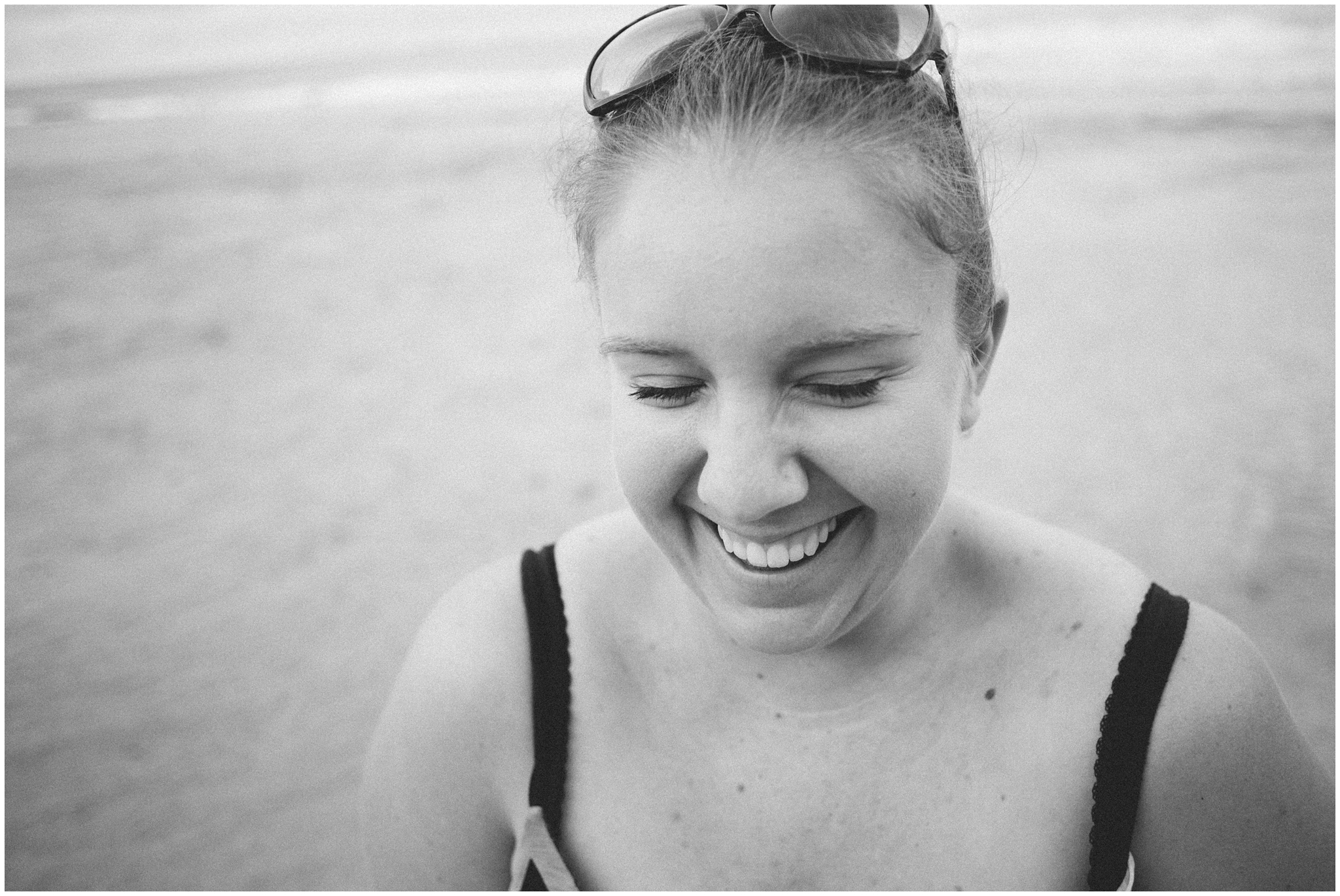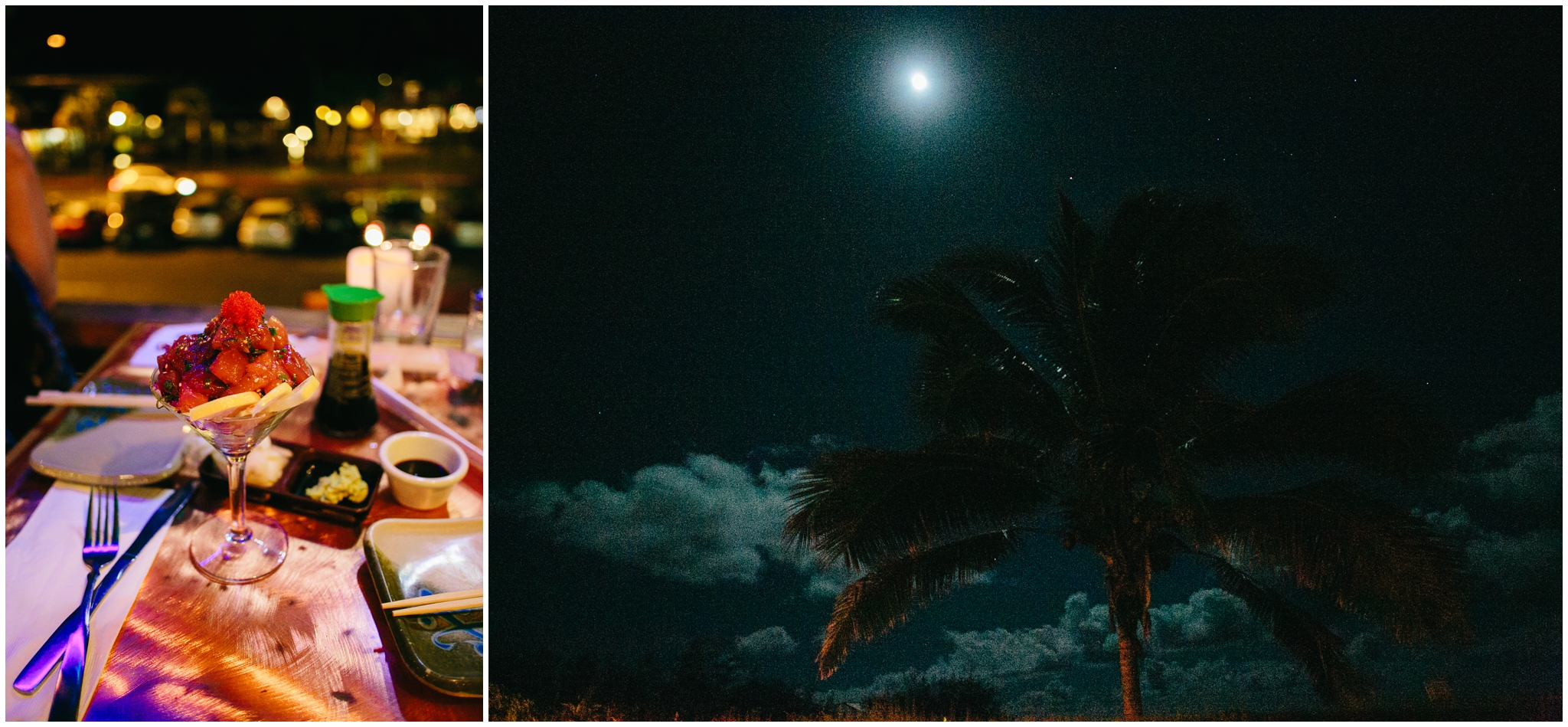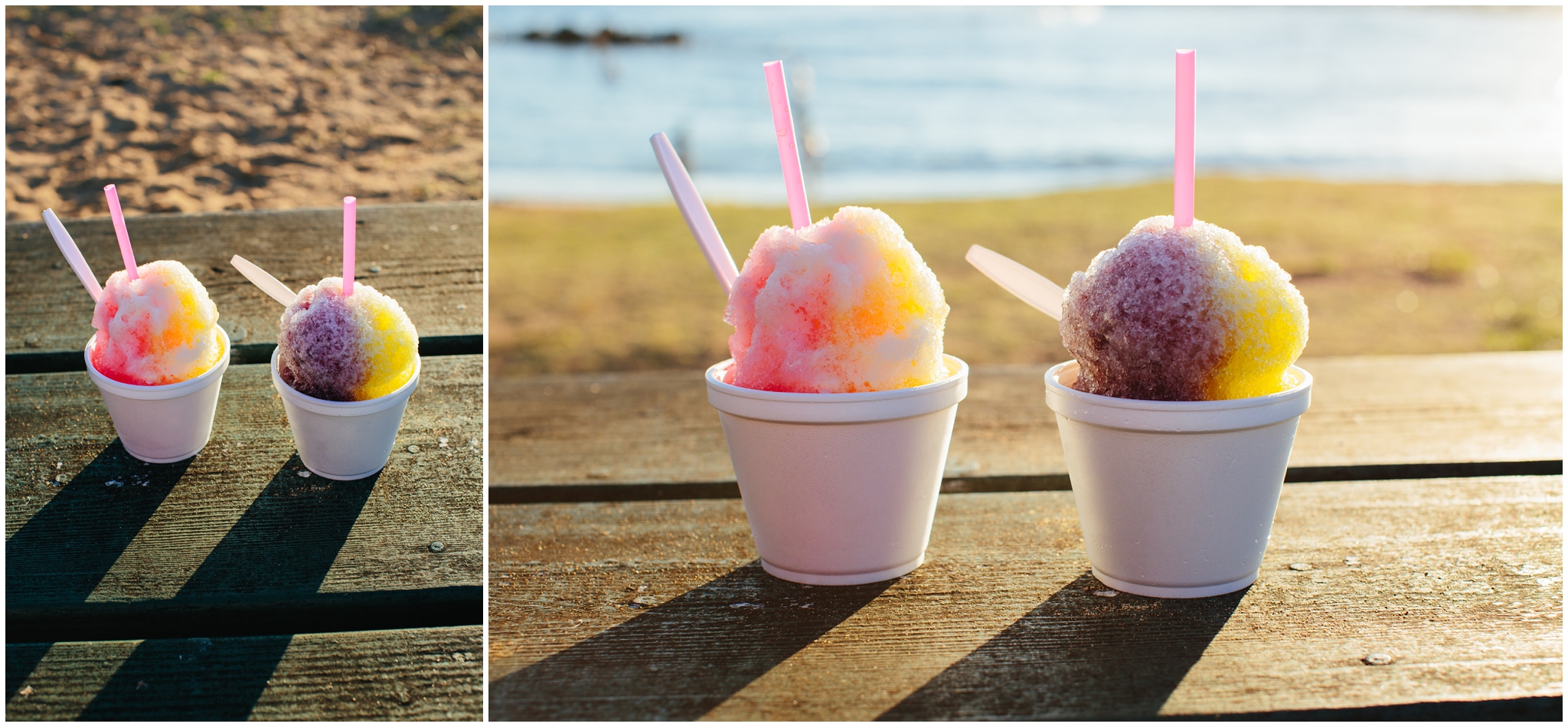 Enjoying our last sunset in Kauai by sitting at the beach eating shaved ice.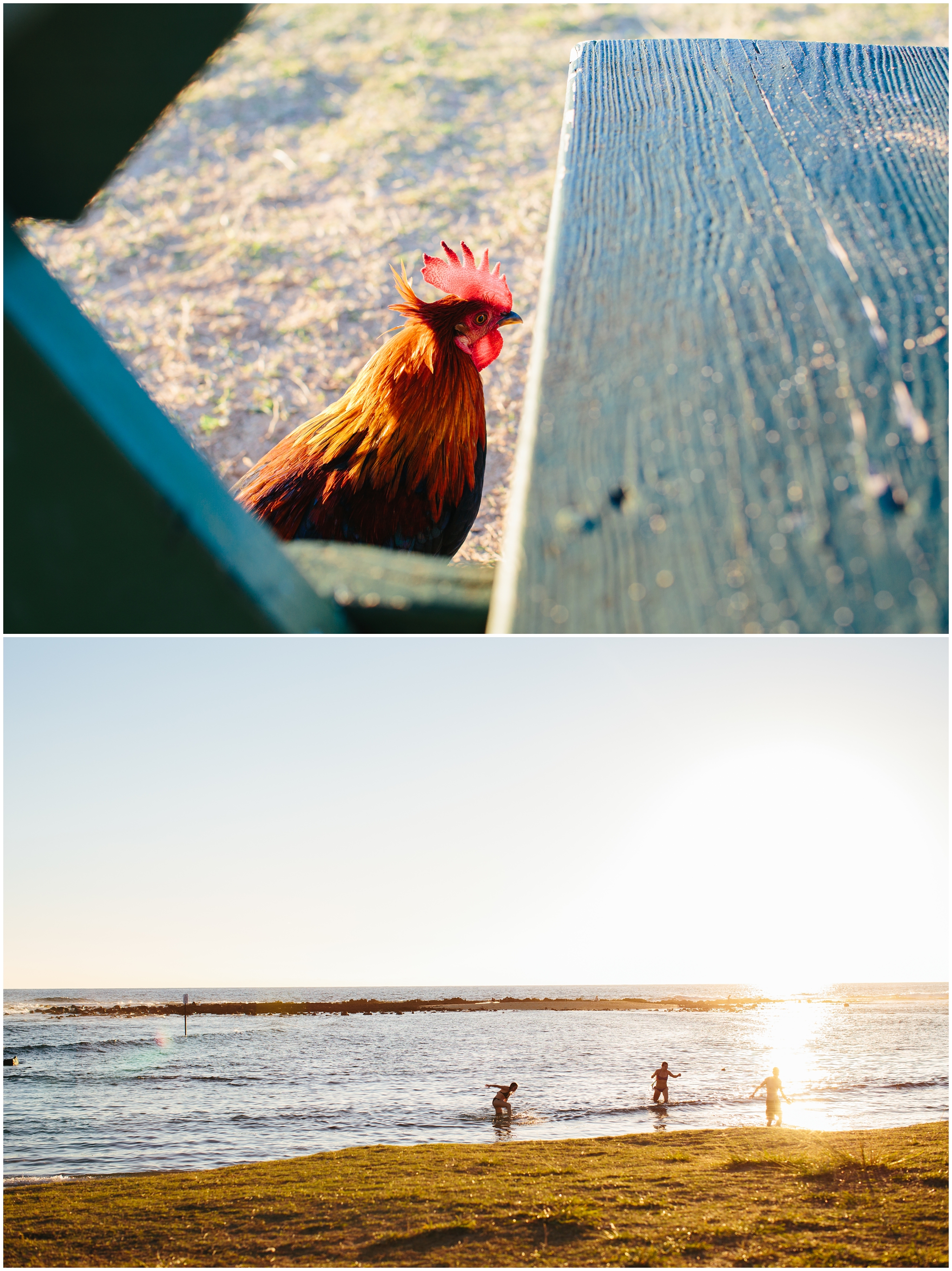 My rooster friend =)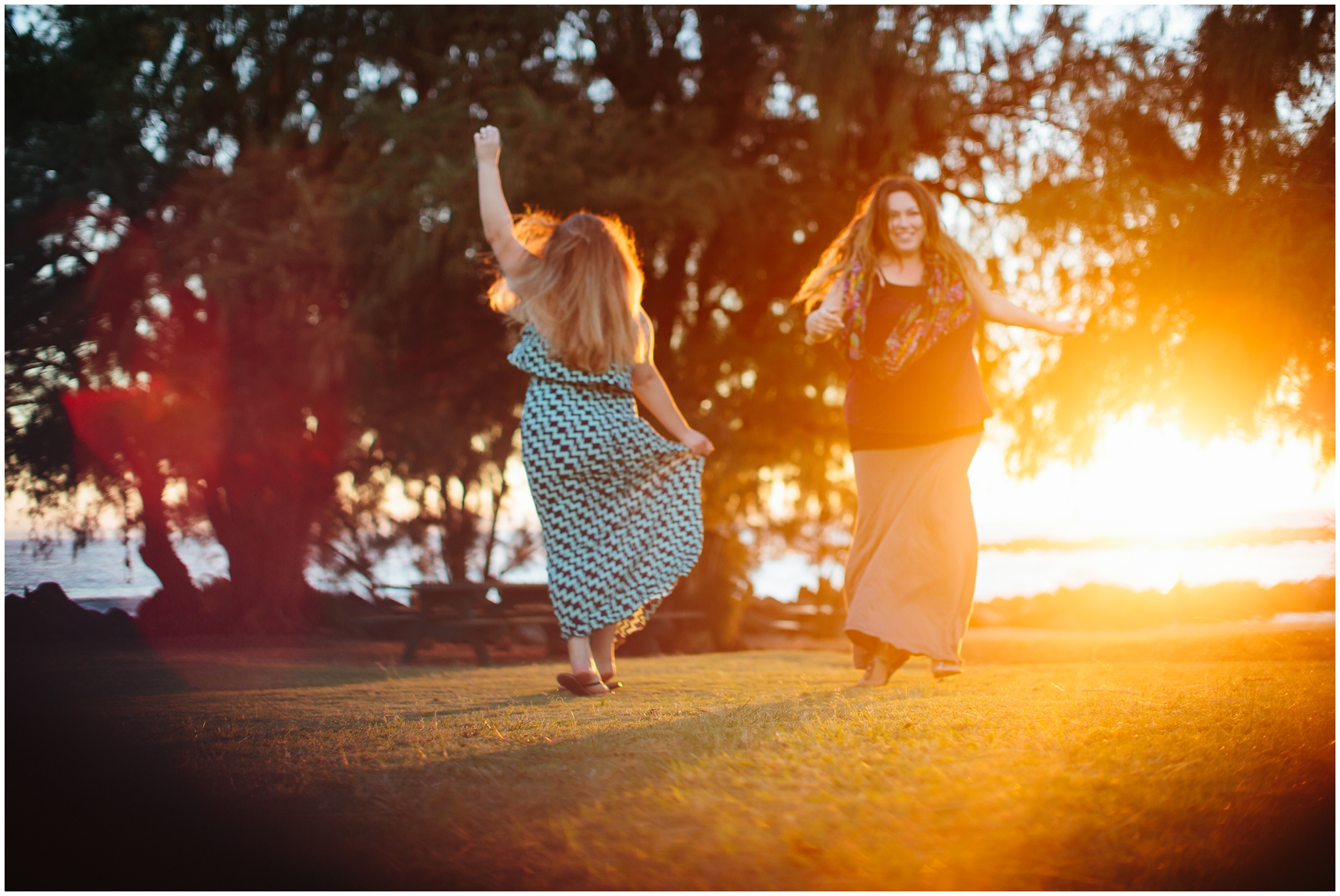 This picture easily sums up our trip!  We had such a fun time!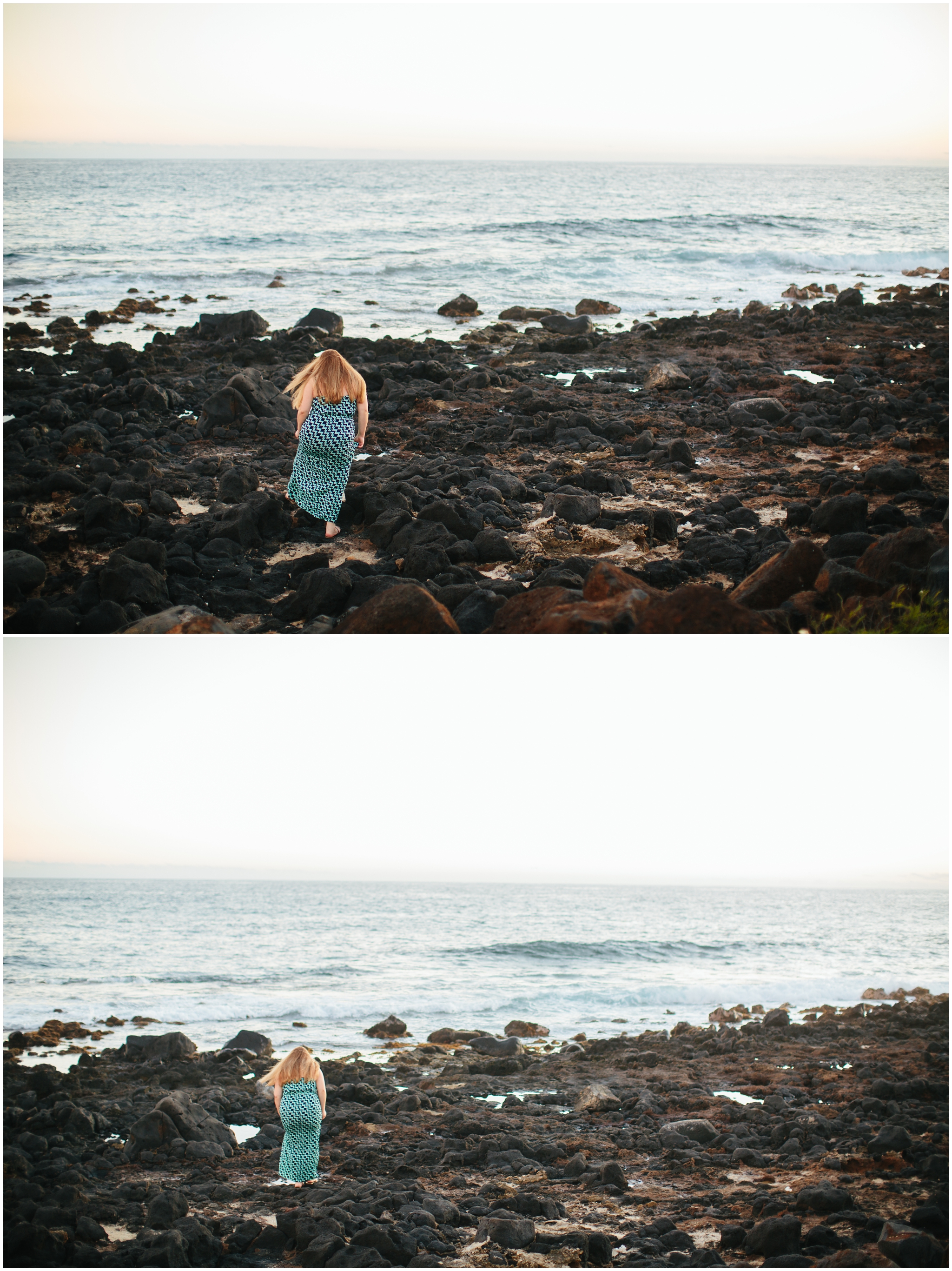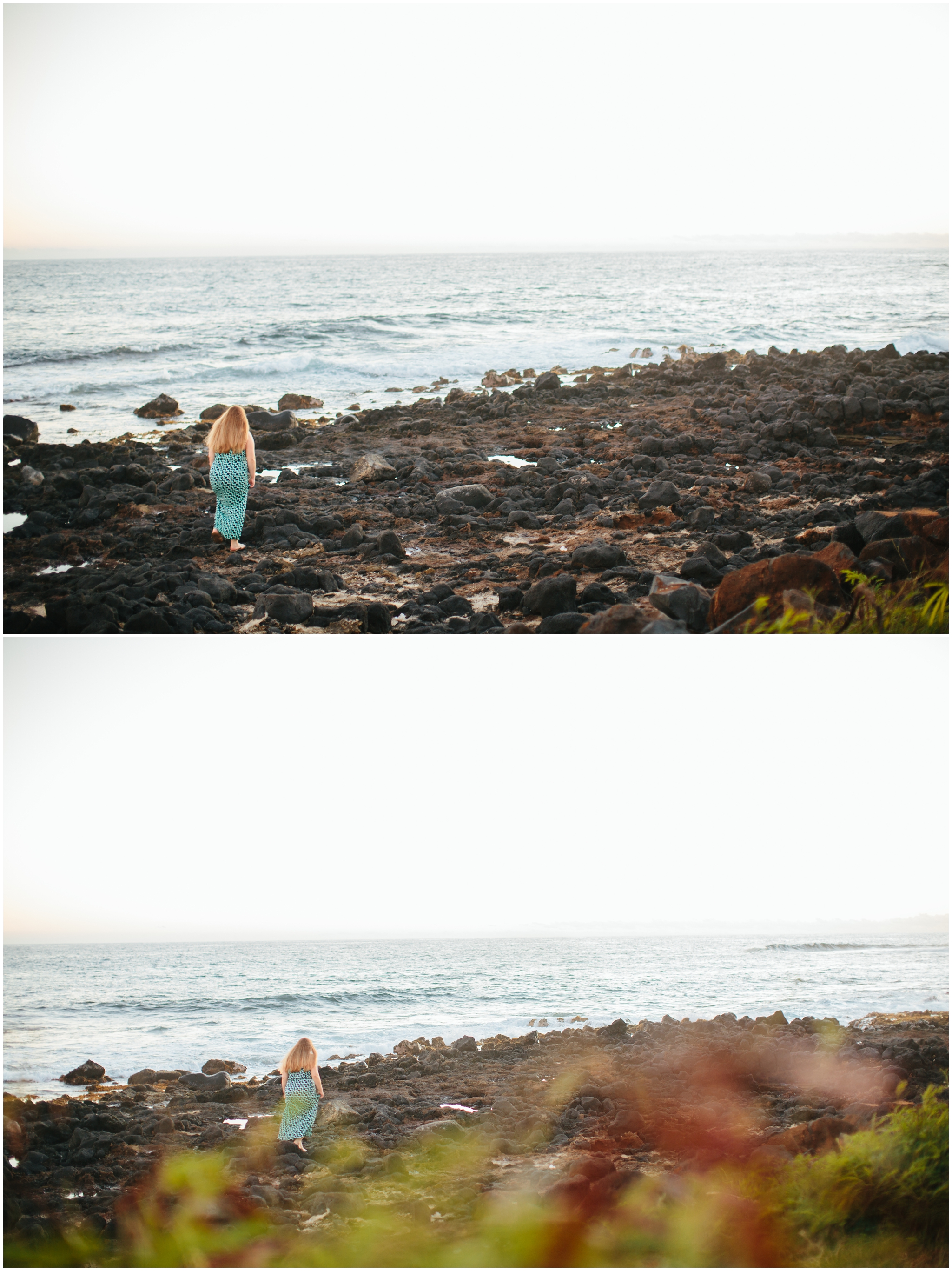 Huge thanks to Amy for taking these pictures of me while I explored the volcanic rock and tide pools =)
Our last sunset.